As Sealing Devices continues to grow and evolve, so too must our organization. We have made some organizational changes on the operational side of the business that will allow us to improve efficiency and continue to help us "to be the best at everything we do."
Please join us in congratulating these rising stars on their recent promotions.
As we enter our 60th year, I'm incredibly pleased with the growth and success of Sealing Devices. My father never dreamed that we could be where we are today as an organization; we continue to evolve and are more committed than ever "to being the best at everything we do." I'm so proud of these organizational leaders being promoted into expanded roles that will help propel Sealing Devices into the future.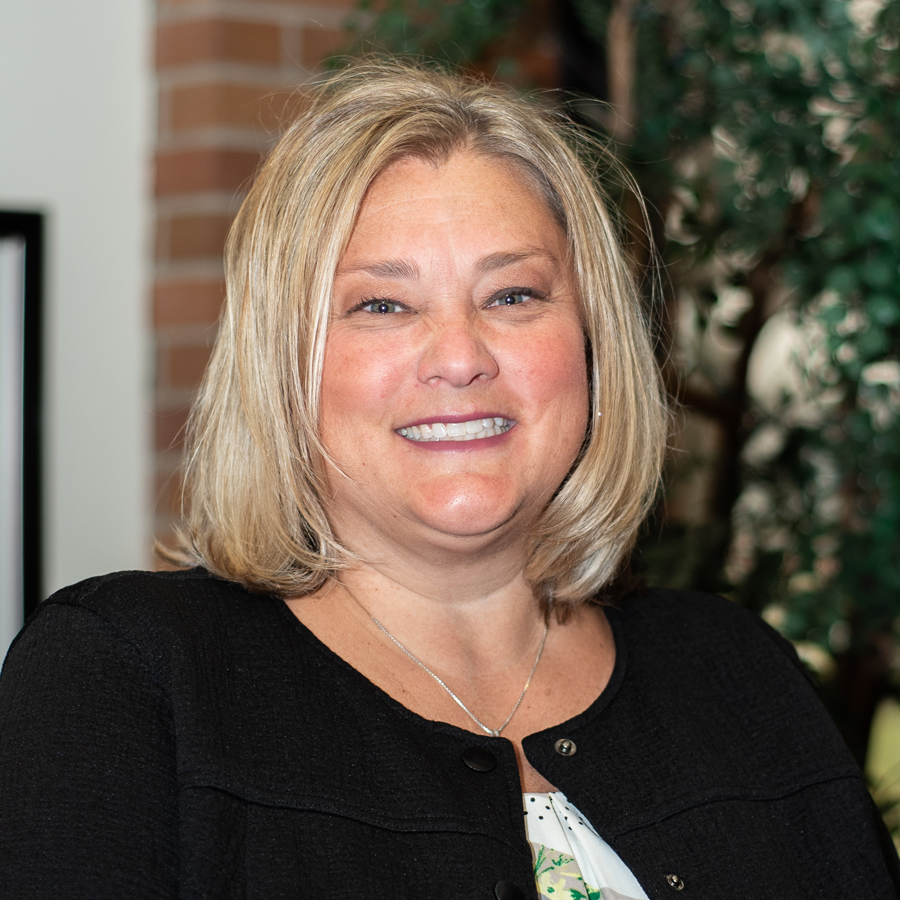 Elizabeth Miller has been promoted to President & Chief Operating Officer. As the company continues to evolve and grow, so does the need for expanded leadership.  Elizabeth's role will support the business and operational growth of the organization.  Her commitment and leadership over the last 15+ years has helped Sealing Devices be the best at everything we do.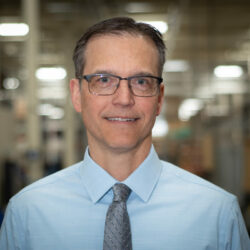 Dave Kegler has been promoted to Director of Manufacturing. For the past 33 years, Dave has been an integral part of SD having held many roles from Estimator to inside sales to production supervisor and as of late plant manager. We are thankful to have Dave's tenured knowledge and expertise leading our manufacturing team!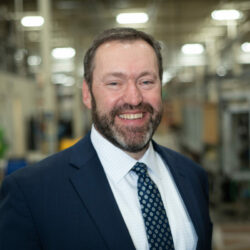 Scott Walrath has been promoted to Director of Supply Chain. Scott has been with SD for nearly 28 years having held various positions throughout his career here from sales to purchasing and most recently director of operations. Scott has been an influential part of the growth of Sealing Devices and our products. He knows our business inside and out, and we certainly wouldn't be where we are today without him.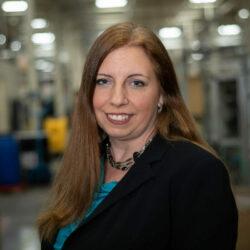 Sylvia Biedron has been promoted to Production Supervisor of Quality, Assembly, and FIP. She has been with SD for almost 9 years, first as a Quality Technician and more recently our Quality Supervisor for the last 3 years.  Sylvia's work ethic, attention to detail, and desire to continually learn has allowed her to move into the new role of production supervisor for multiple departments. She's an incredible asset to our team, and we're thrilled she's continuing her growth here!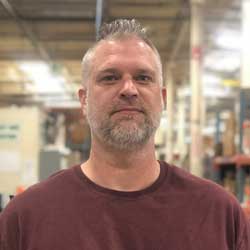 Chris Wolff has been promoted to Quality Lead. He started out 6 years ago as a Quality Technician and brings a vast amount of knowledge on GD&T and Net Inspect. Chris places the customer first on every First article inspection and goes above and beyond to get the job done. We are fortunate to have Chris on the SD team leading QC!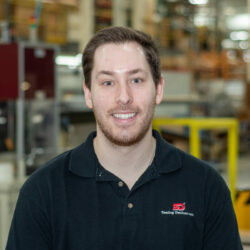 Ryan Unger has been promoted to Process Engineer.  Since joining the SD team almost 5 years ago, Ryan's eagerness to learn, drive to be challenged, and upbeat personality have been a great asset. He started out in Estimating and then moved to technical support for Plant 3, which evolved into a Supervisor role. Moreover, Ryan recently completed his Masters of Science in Industrial Technology. Way to go! We are lucky to have Ryan and look forward to seeing what he accomplishes next.