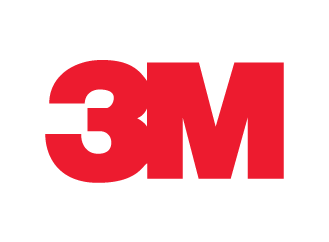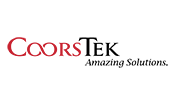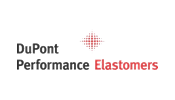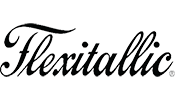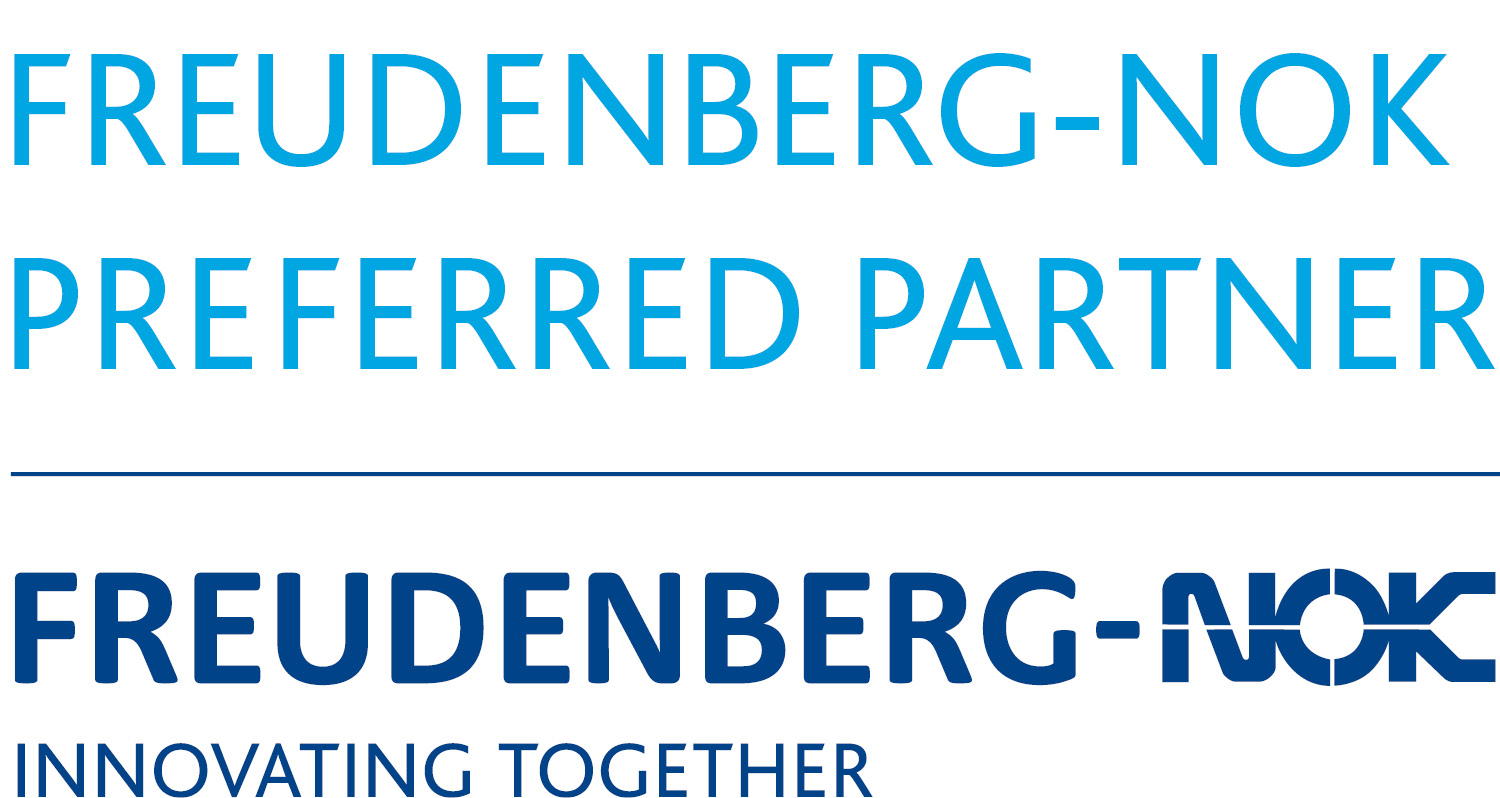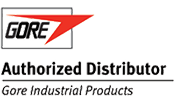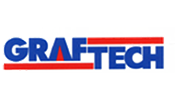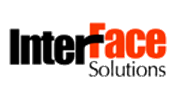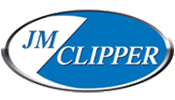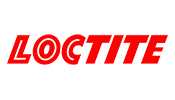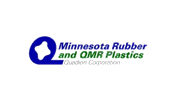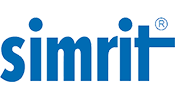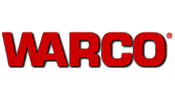 Superior Seals
Exceptional Service
Established Supplier relationships
for 60+ years
See what our Suppliers and Customers
are saying about working with us. 
Partnering with the team of applications engineers at Sealing Devices helps us solve our customer problems together. Sealing Devices ability to craft unique gasket designs and shapes out of our materials and their technical acumen makes them a good long-term partnership for Gore.
Sealing Devices is always reliable when it comes to the wholesale cycle and getting the part out the door. The relationship we have built with Sealing Devices over the years is because of their willingness to work with us. They have tremendous insight into the customer base, strong relationships, and are very knowledgeable about the products. 
Sealing Devices went above and beyond to help me get a part quoted. When most companies have lost the customer service aspect of doing business with them, Sealing Devices is one that still goes the extra step.
Sealing Devices orders are always very accurate, excellent quality, and on-time as quoted. The Customer Service at Sealing Devices is always pleasant, professional, and very knowledgable about the products they offer.