Superior Seals | Exceptional Service
Premier Manufacturer and Distributor of Seals & Gaskets
Superior Seals
Exceptional Service
WE ARE ISO9001:2015 & AS9100D CERTIFIED.
O-Rings
O-rings from Parker's O-ring and Engineered Seals Division are available in both standard and metric sizes.
Gaskets
Die-cut gaskets and industrial gaskets are available for needs of temperature, chemical compatibility, pressure and more.
Molded Rubber Parts
Custom molded rubber parts made in the US have several advantages and are available for compression, transfer, and injection molding.
EMI Shielding
We offer EMI shielding O-rings and EMI conductive gaskets for ruggedized and outdoor EMI applications.
Thermal Management
We provide Thermal Interface Materials from Parker Chomerics. These materials have been designed into many applications.
GORE Vents
GORE vents let sealed enclosures breathe, allowing airflow in and out, and improve enclosure failed seals performance.
Sponge Cellular Foams
When designed for the application, sponge is an ideal solution for sealing out harsh environmental elements to help engineers meet IP specs.
Adhesives & Sealants
We offer pressure-sensitive adhesives (PSA's), tapes, threadlockers, epoxies, sealants, and one or multi-part sealants.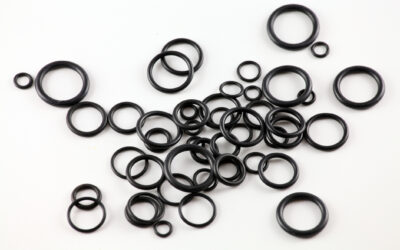 O-rings are circular sealing devices with a round cross-sectional profile, usually made from rubber compounds (or elastomers). They are simple, easily replaceable, and can be highly economical, which has helped them remain in use for hundreds of years and spread to...
About Us
It all started with an investment of $157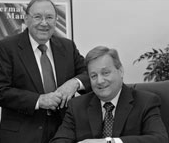 July 1966
Sealing Devices moved to an old battery manufacturing plant on Neoga Street in Depew, NY to keep up with the expanding business.
July 1963
Terry Galanis, Sr. launched Sealing Devices Inc. from his Alden, NY home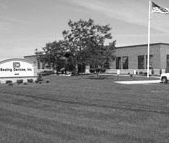 Contact us to get the information you need