Industrial Gaskets Sealing
Industrial gaskets & sealing industry experts
Sealing Devices has been a manufacturing supplier to industrial OEM's for decades, and is one of the largest, privately-held manufacturers, converters, and distributors of innovative products in North America.
We offer knowledgeable Applications Engineers with flexible customer service.
Sealing Devices offers industry leading sealing and gasketing products from sealing industry leaders, including Parker Seal, Garlock, Flexitallic, 3M, Gore, Loctite, Rogers, and others.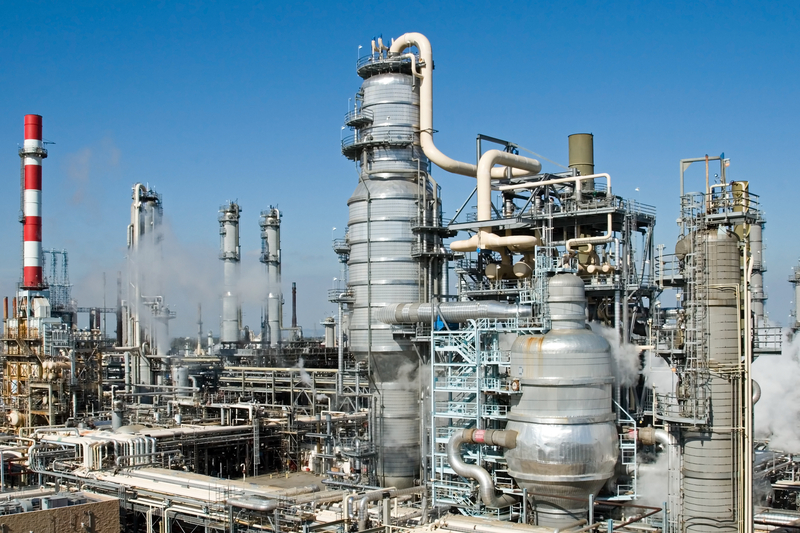 Sealing Devices' industrial customers include the top OEM manufacturing companies throughout the world.  Common applications include gaskets and seals for pump OEM's, compressor, heat exchanger, transportation, process, and industrial Original Equipment Manufacturers.
Our commitment to Customer Service ensures that we can provide the correct products, on-time, in order to meet your needs.
Call Inside Sales today 716-684-7600.