1963
Terry Galanis Sr. launched Sealing Devices from his home in Alden, New York with an investment of $157 in Parker O-Rings. His wife Marian would answer the phone and his children would count and bag o-rings. Terry's vision was to provide customers with quality parts, reliable service and fair prices.
1966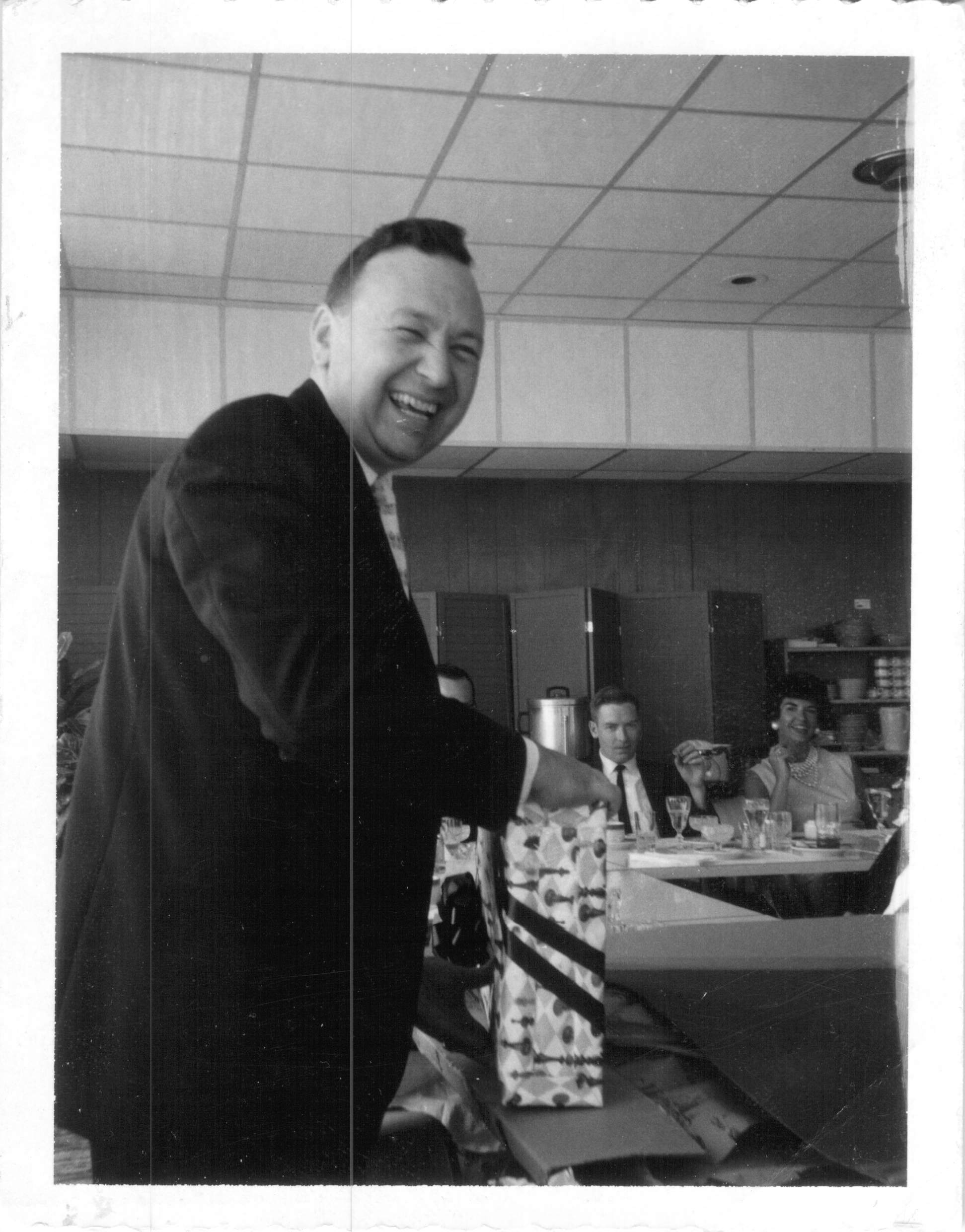 The company moved to an old battery manufacturing plant on Neoga Street in Depew, New York to keep up with expanding business volume. Terry sold products by day and worked on quotes and paperwork by night while Marian took care of invoices, billing materials and other office functions.
1968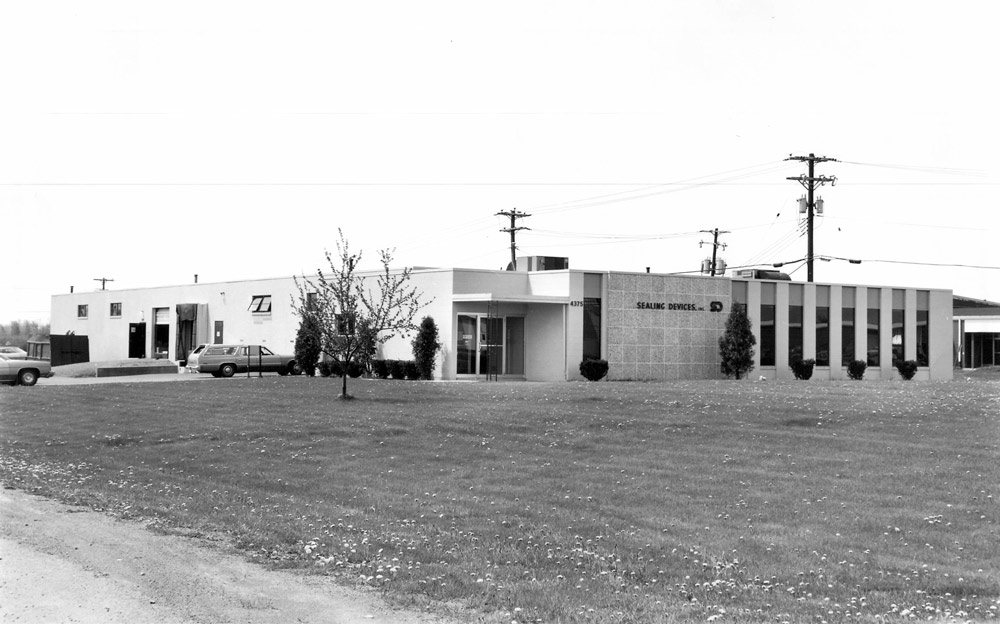 Continuous growth sparks the company's next move to Lancaster, New York with the purchase of a 7,500 sq. ft. building at 4375 Walden Ave.
1969
Sealing Devices began die-cutting in 1969. Five years later, the first mass die-cutting machine was purchased.
1970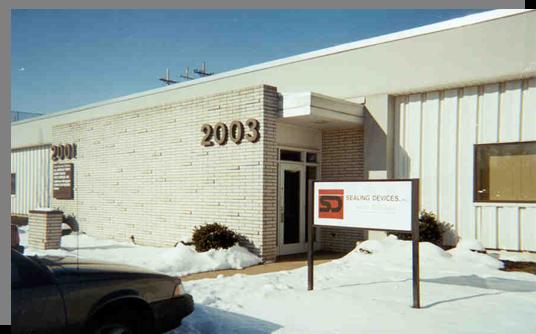 As geographical growth expanded the need for an Erie, Pennsylvania sales branch was added.
1972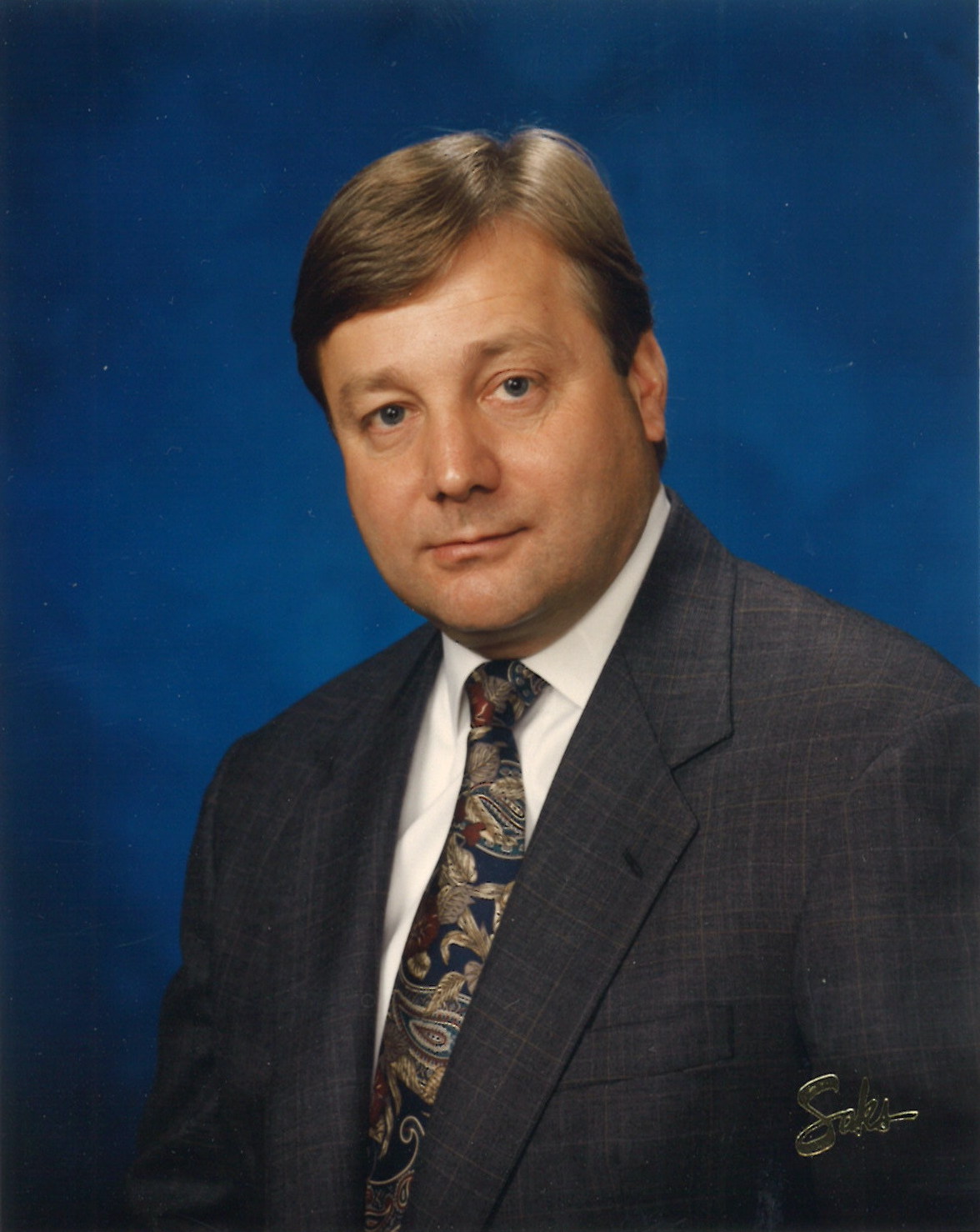 Sealing Devices topped $1 million in total sales and Terry Galanis, Jr. joined the company. His first initiative was to expand to Syracuse and open our 3rd office.
1977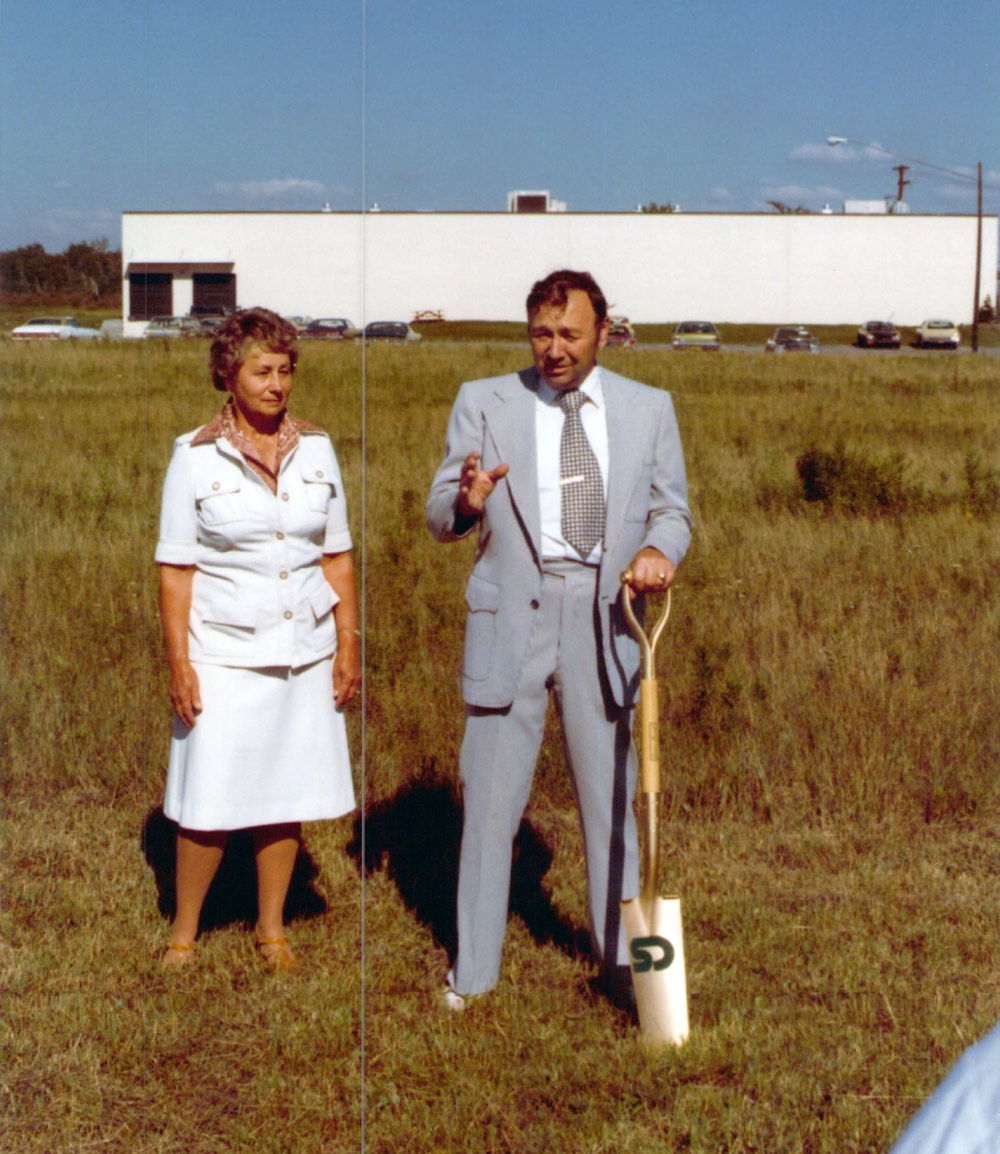 Sealing Devices reached $3.5 million in sales and outgrew its existing space yet again. Terry, Jr. returned to the WNY area and the Galanis Family purchased six acres of land across the street, which is now the site of the corporate headquarters at 4400 Walden Ave. The new $1.3 million, 34,000 sq. ft. building included office space and state-of-the-art fabrication and distribution space.
1980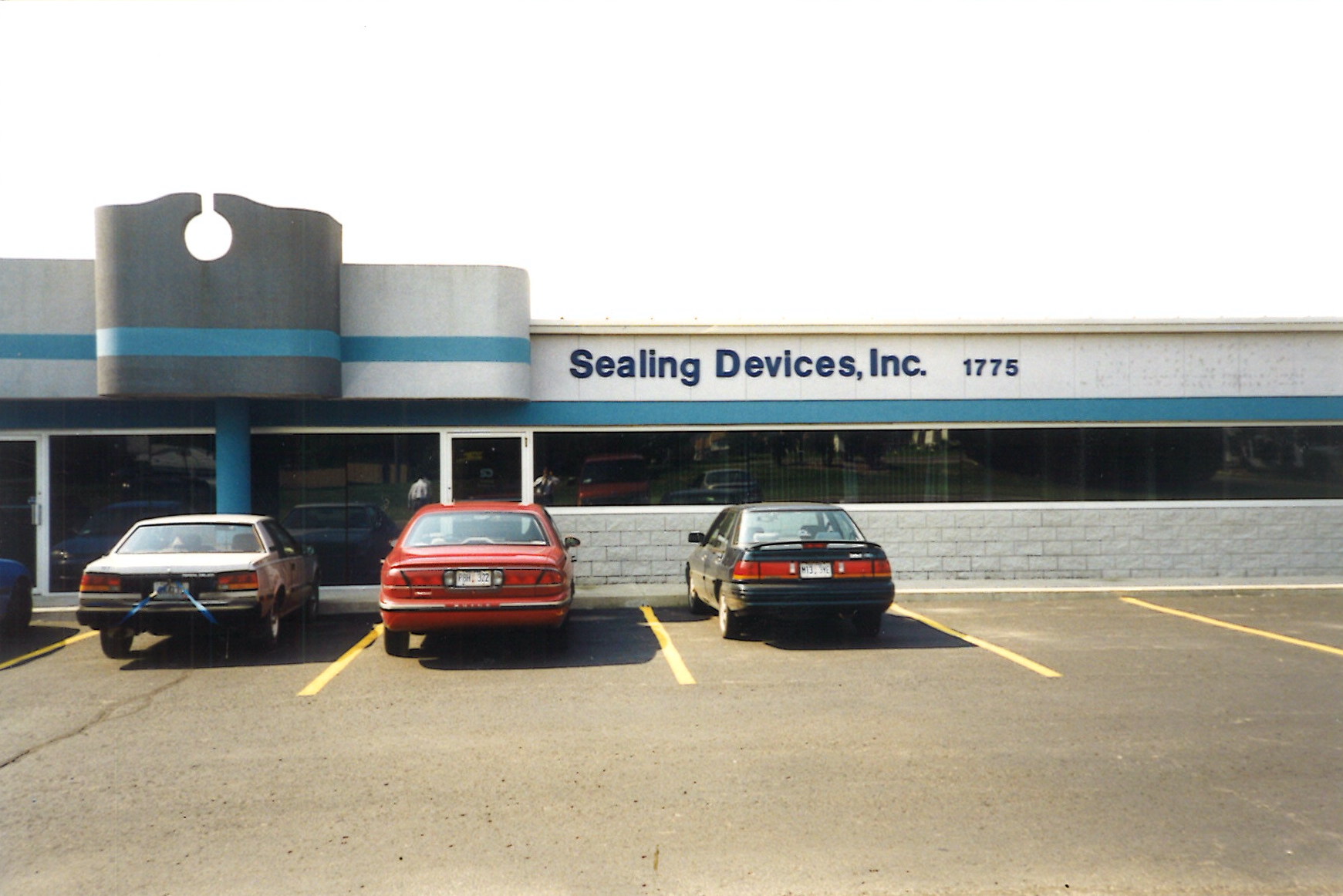 The newest branch of Sealing Devices opened in Rochester, NY. The new space included a sales office and warehouse to accommodate the growing business from Rochester's Eastman Kodak Corporation.
1983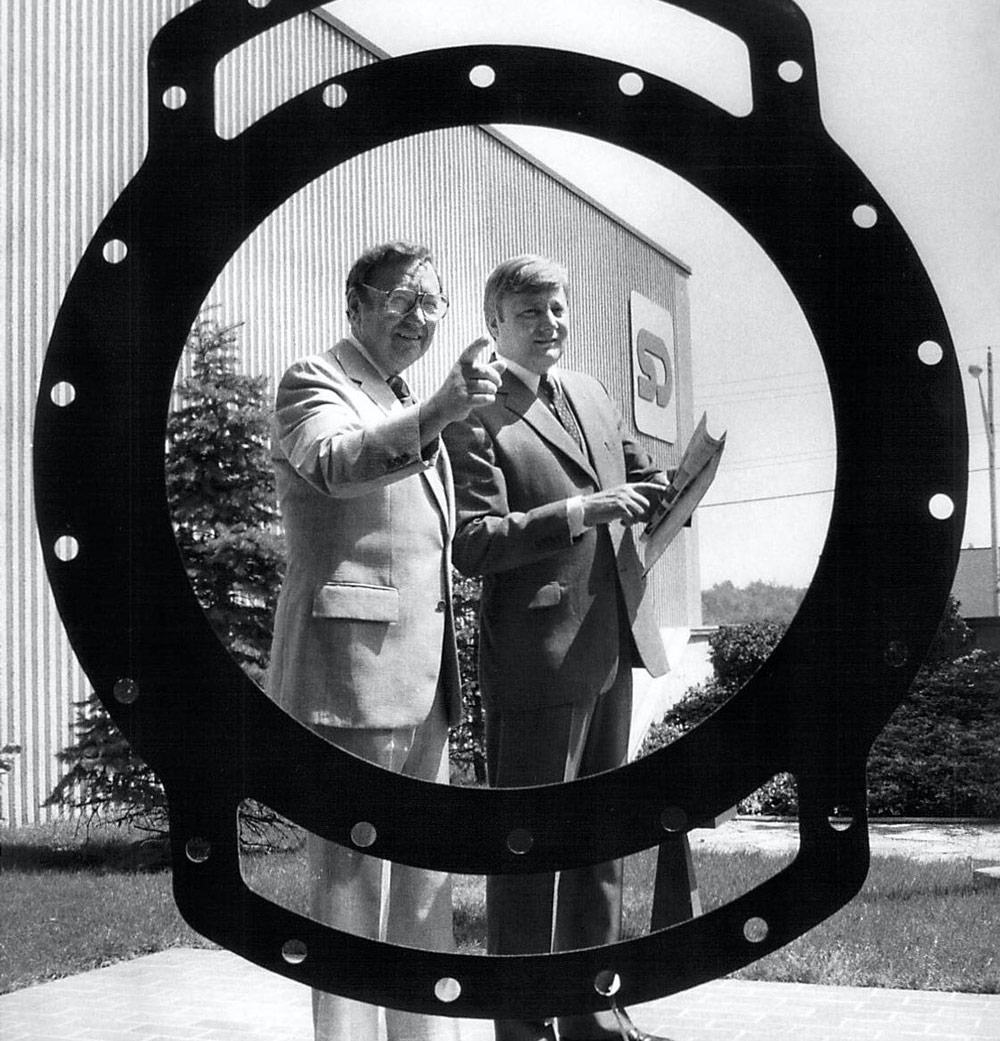 Terry Galanis, Jr. was appointed President and Chief Operating Officer at the young age of 36 in 1983 until 2022, when his daughter, Elizabeth Galanis-Miller was appointed President. Under his leadership, the company grew substantially from $7 million to nearly $90 million.
1986
After sales climbed to $12 million, the plant at 4375 Walden was refurbished, allowing the staff to have more space between both locations. Two years later, a partnership with Chomerics launched Sealing Devices into a new market space focused on electronics.
1993-97
Sales surpassed $17 million dollars and a 28,000 sq. ft. addition was made to the 4400 Walden location to expand capabilities and product lines. In 1997, Sealing Devices Quality Management System was formalized and registered to ISO9001.
2000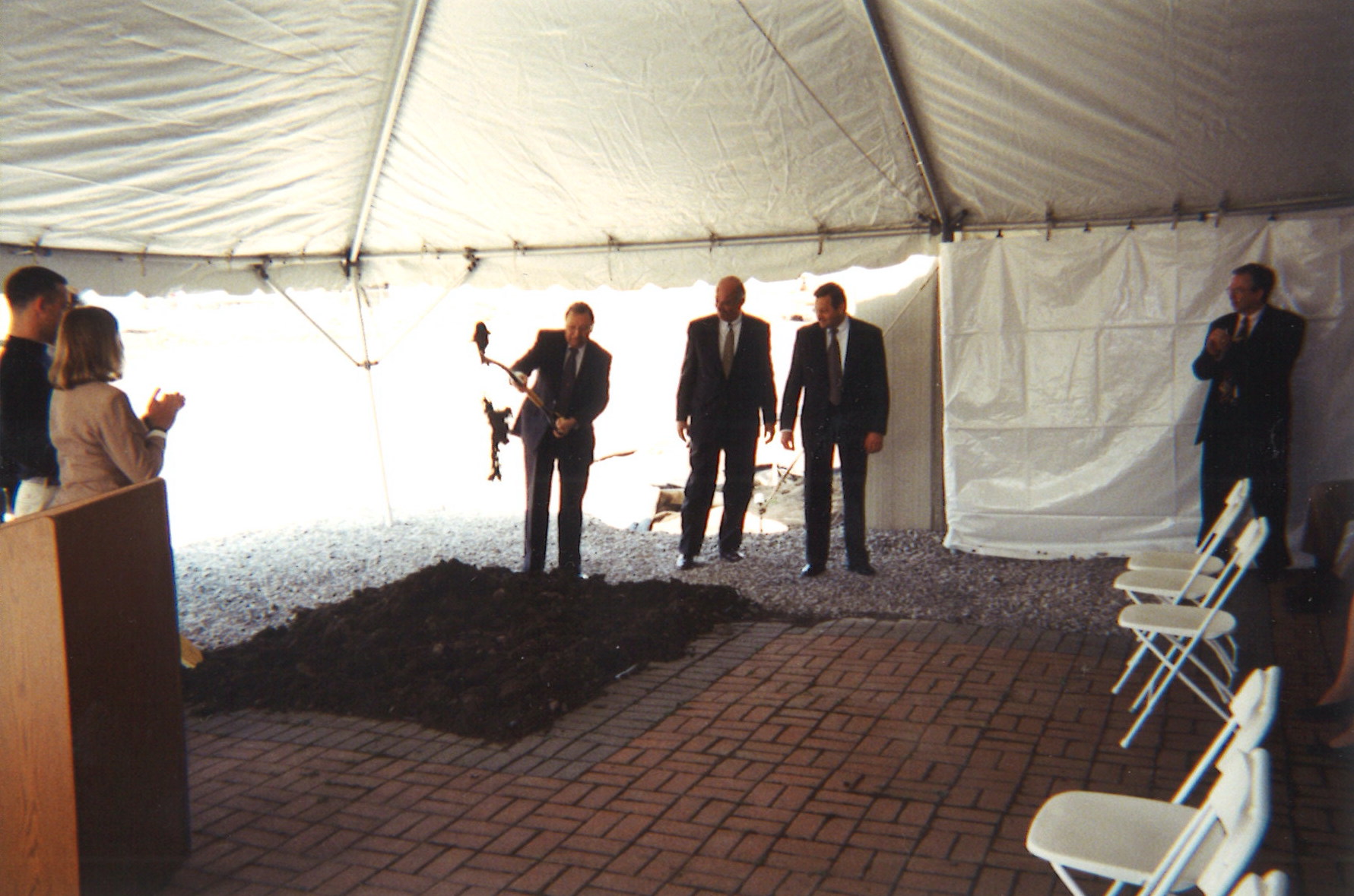 Beginning in the new century, sales exceeded $36.5 million, and thus Sealing Devices purchased the adjacent five-acre property at 4380 Walden Ave. An ambitious 40,000 sq. ft. expansion of combined office, meeting, and manufacturing areas was completed in 2002. Some key customers propelled the growth we will see in the next ten years.
2005
Sealing Devices added rubber molding and form-in-place gasketing to its manufacturing capabilities, which broadened the product and capability offering to the customer base.
2006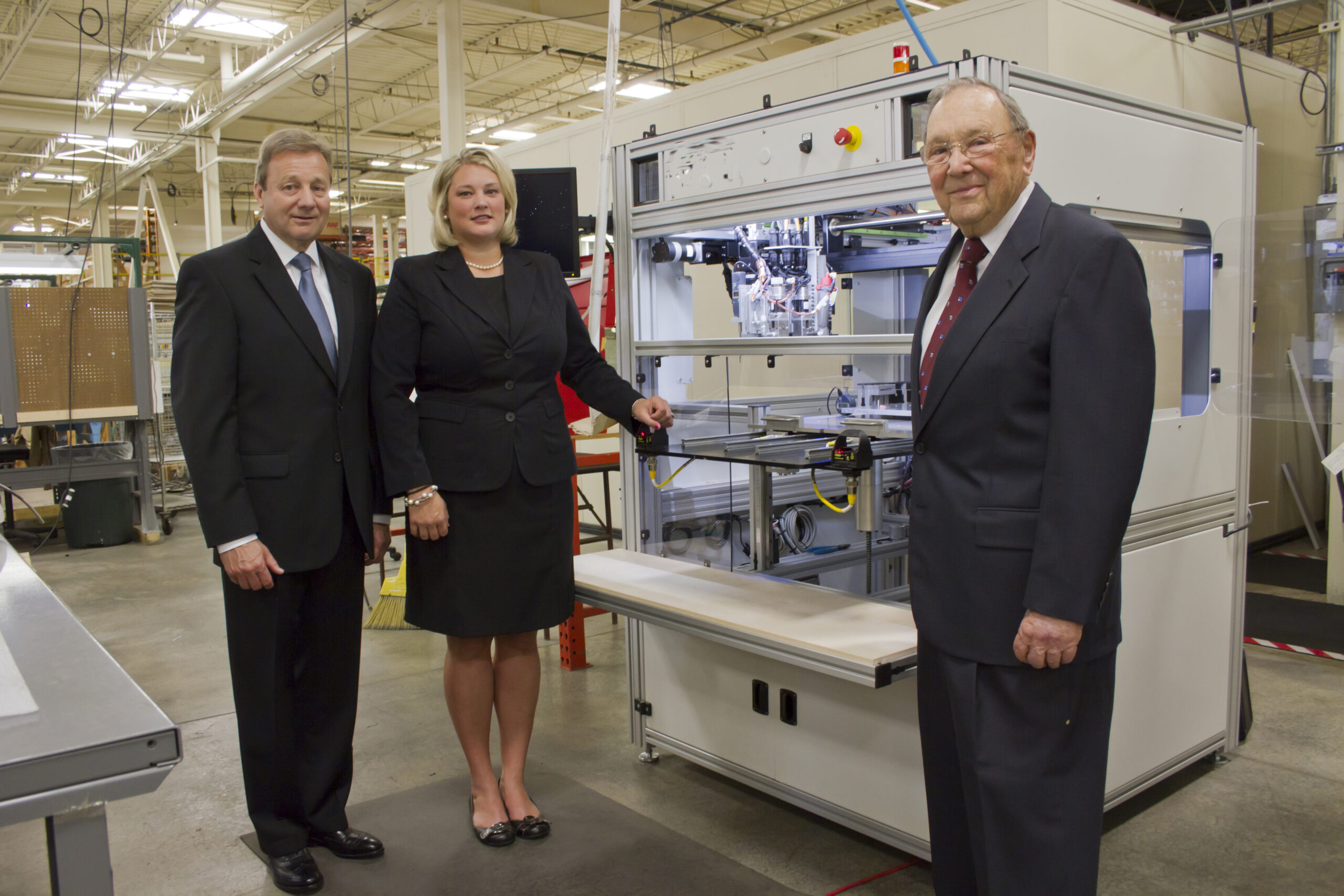 Terry Jr's daughter, Elizabeth, joined the company as 3rd generation and began to follow in her father's footsteps. From working in the plant to customer service and then sales and marketing, she continued to grow her corporate knowledge to take the company to the next level. Sales reached $39.4 million.
2007
25,000 sq. ft. of plant and office space was added, and additional property nearby was acquired to expand the manufacturing campus to four buildings.
2009
To meet the needs of our growing customer base in the aerospace industry, Sealing Devices Quality Management System was registered to the AS9100 Standard. The upgrade propels the company's focus on the aviation, space, and defense industries, allowing it to adhere to the stringent quality and safety regulations.
2015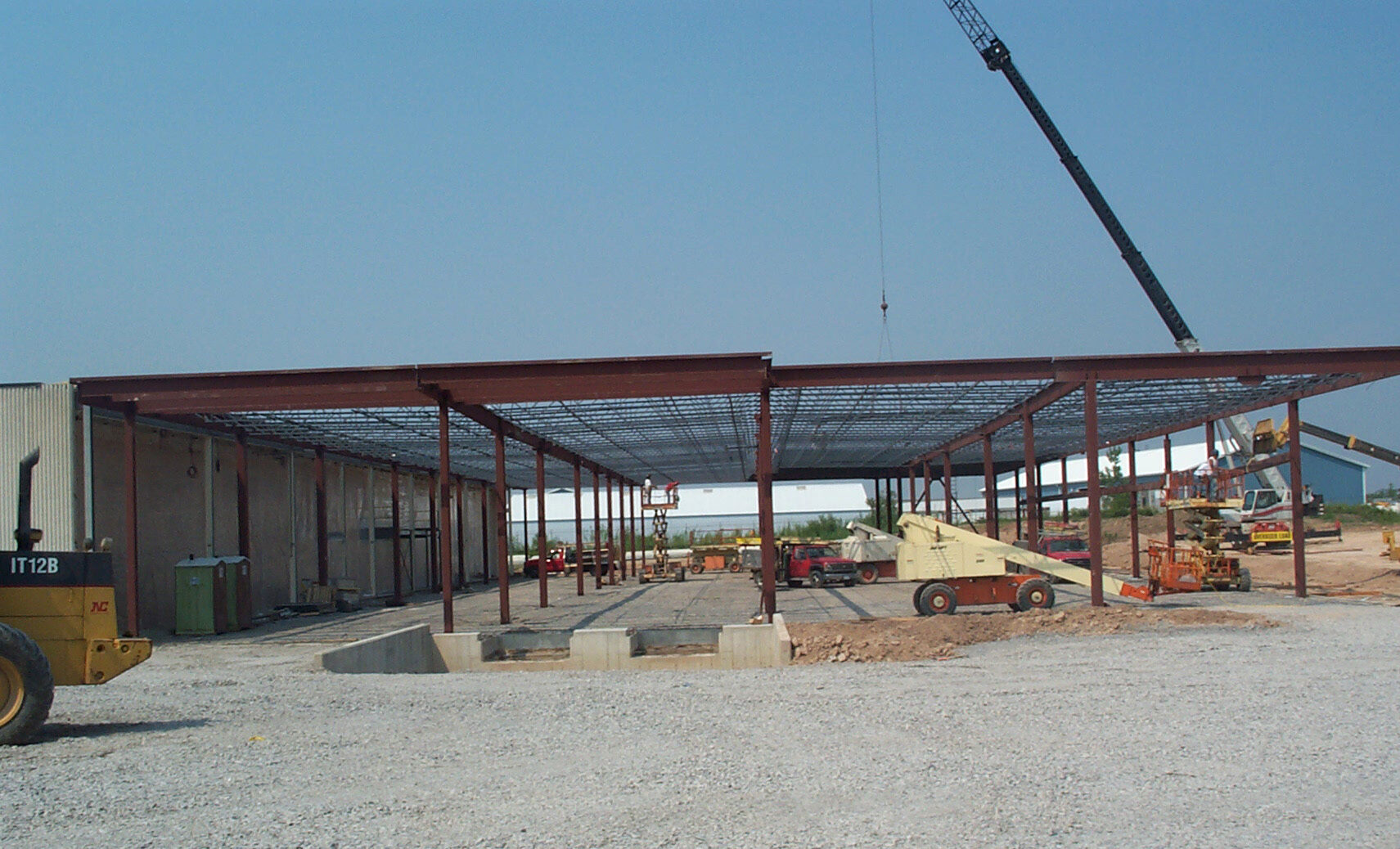 Sales grew to $59.5 million and an additional space was needed to support the growing business. The company added 25,000 sq. ft. of manufacturing space.
2020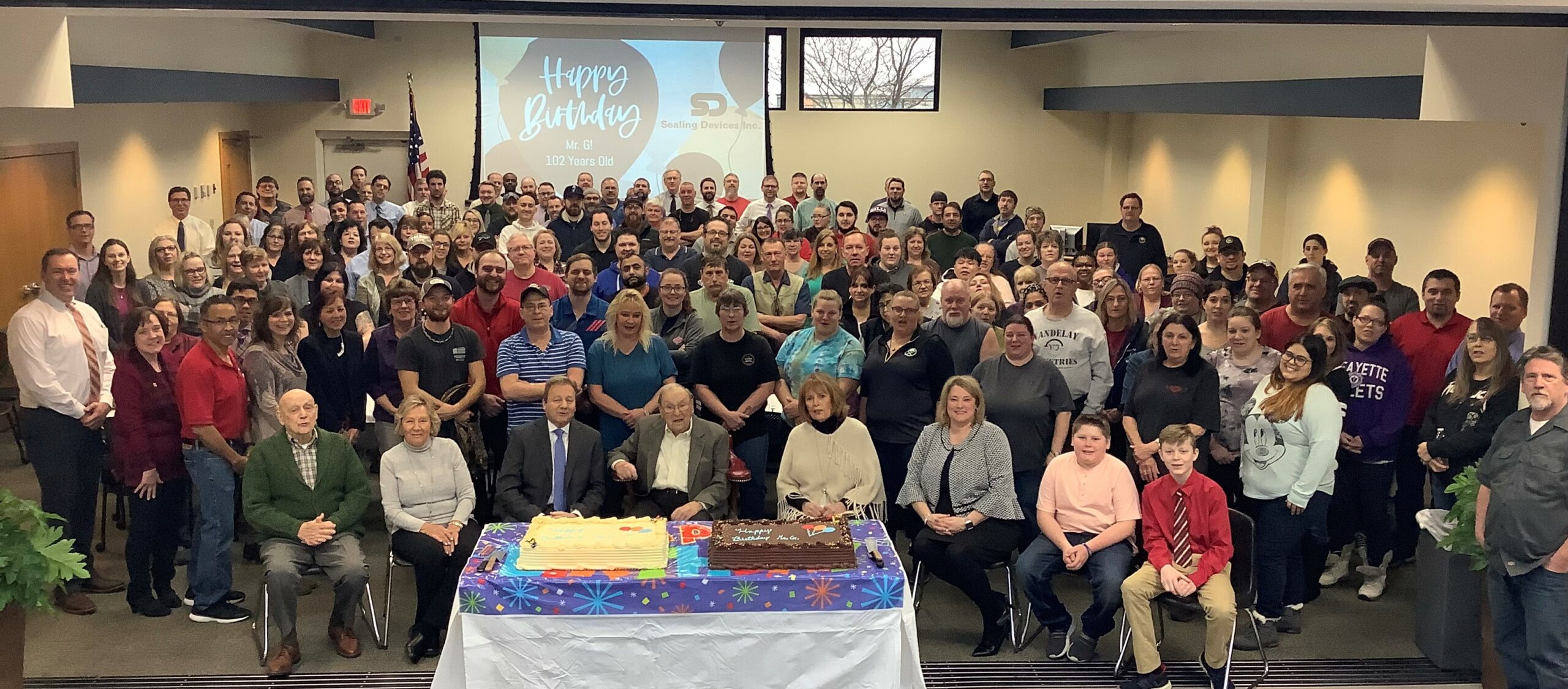 After 102 wonderful years of life, Terry Galanis, Sr., the founder of the company, passed away. At this time, he built the company from 1 to 197 employees. He will be remembered for building a company from the ground up, exhibiting strong leadership, and creating an environment where people look forward to coming to work every day.
2021
Sealing Devices opened an office in Melbourne, FL to support the growing customer base in the Space Coast, best known for being the home to leading aerospace and defense companies.
2022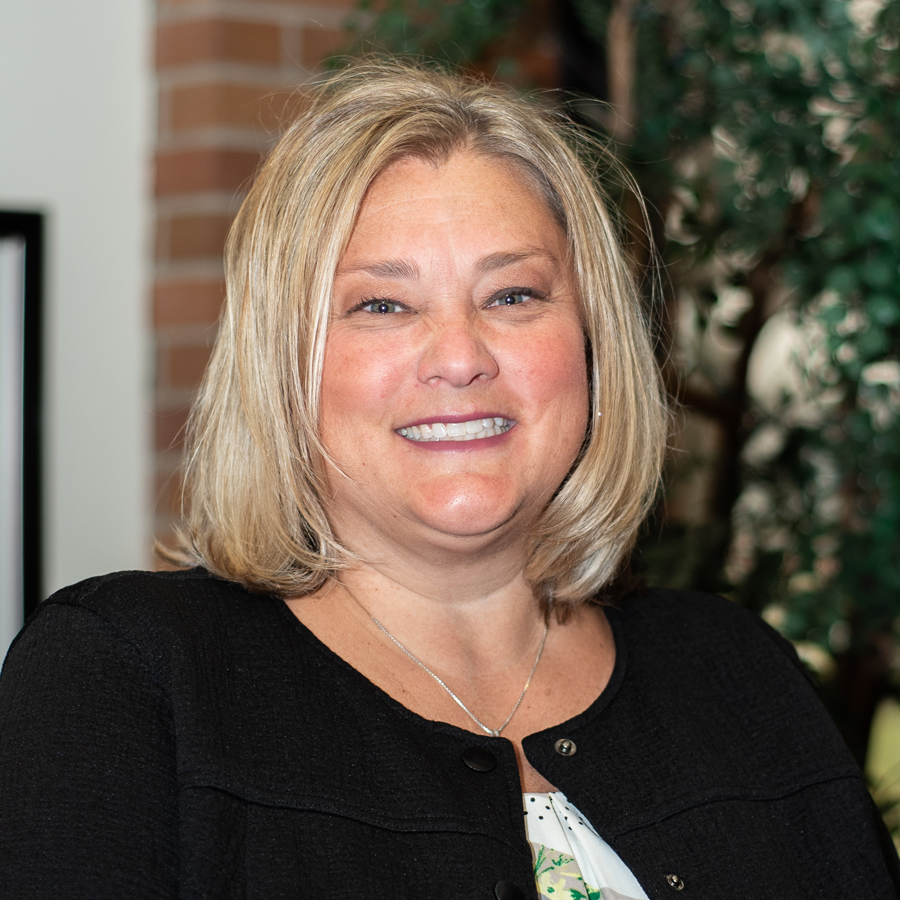 Elizabeth Galanis-Miller, 3rd generation, was promoted to President and COO in 2022 to continue the growth and legacy of the Galanis family business. The company set a record of $89.5 million in sales this year.
Present Day (2023)
Sealing Devices celebrates its 60th anniversary, and continues to focus its mission to provide their customers and business partners with superior products, innovative solutions, and exceptional service.
Present Day – Image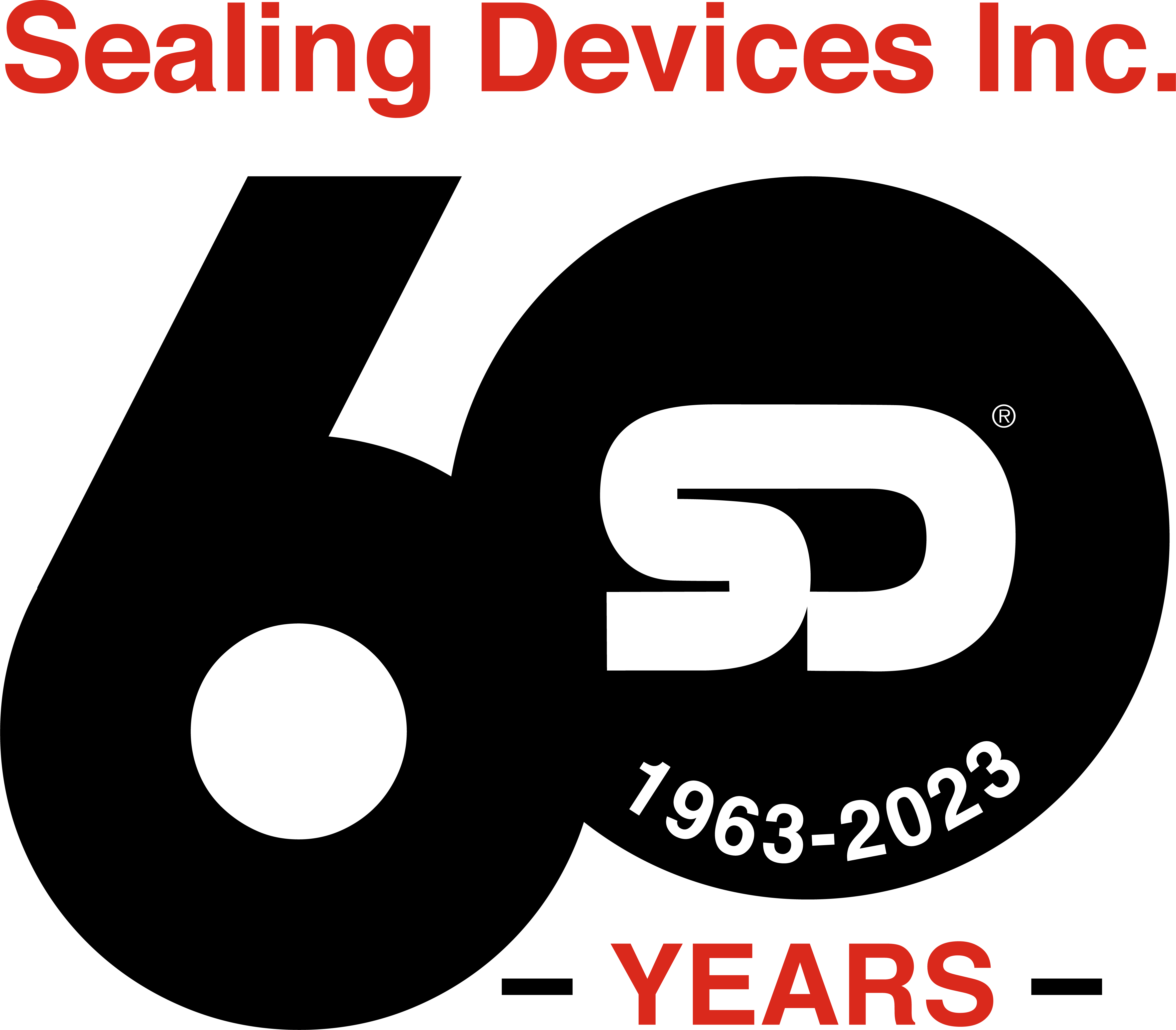 About Us
A third-generation family business since 1963, leading the way in the seals and gaskets industry.
Values
Sealing Devices was built on strong ethics and values of integrity, honesty and character..
Leadership
Meet our experienced leadership team led by second-generation owner, Terry Galanis, Jr.
Join Our Team
We need people like YOU to help us grow