1963
Terry Galanis Sr. launched Sealing Devices from his home in Alden, New York with an investment of $157 in Parker O-Rings. His wife Marian would answer the phone and his children would count and bag o-rings. Terry's vision was to provide customers with quality parts, reliable service and fair prices.
1963 – Image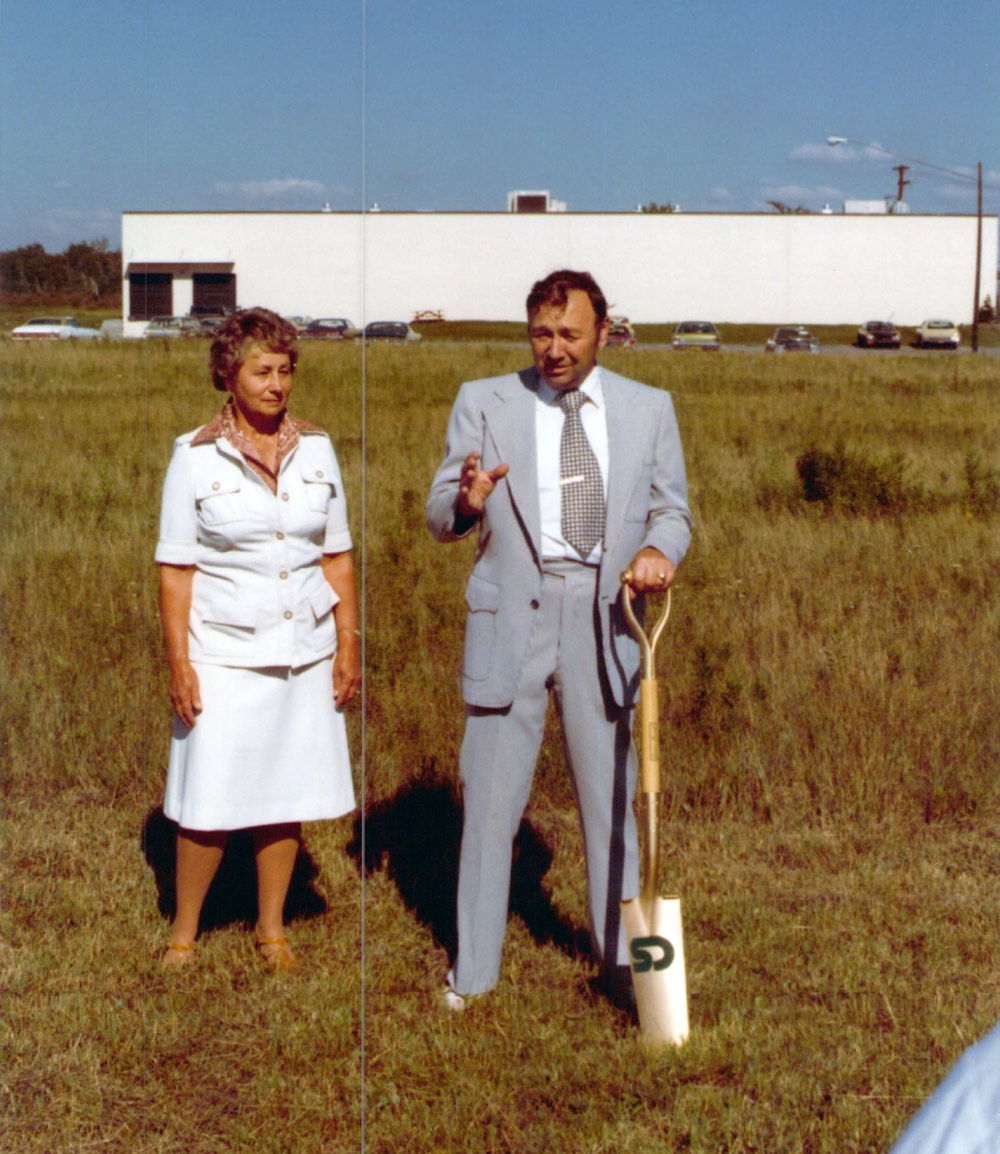 1966
The company moved to an old battery manufacturing plant on Neoga Street in Depew, New York to keep up with expanding business volume. Terry sold products by day and worked on quotes and paperwork by night while Marian took care of invoices, billing materials and other office functions.
1966 – Image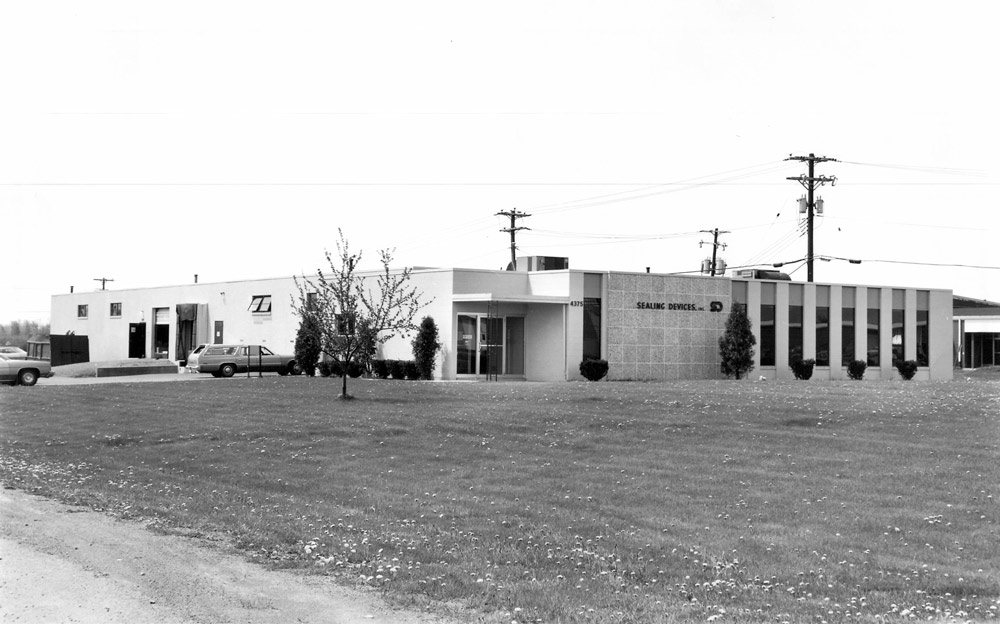 1968
Continuous growth sparks the company's next move to Lancaster, New York with the purchase of a 7,500 square foot building at 4375 Walden Ave.
1968 – image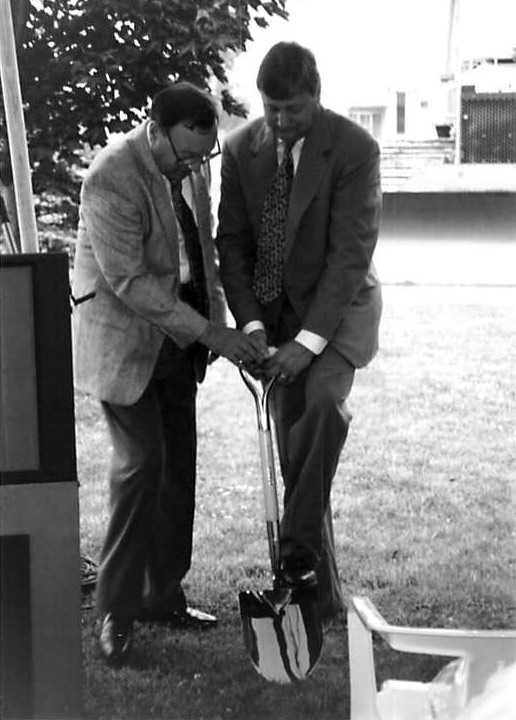 1968 – image 2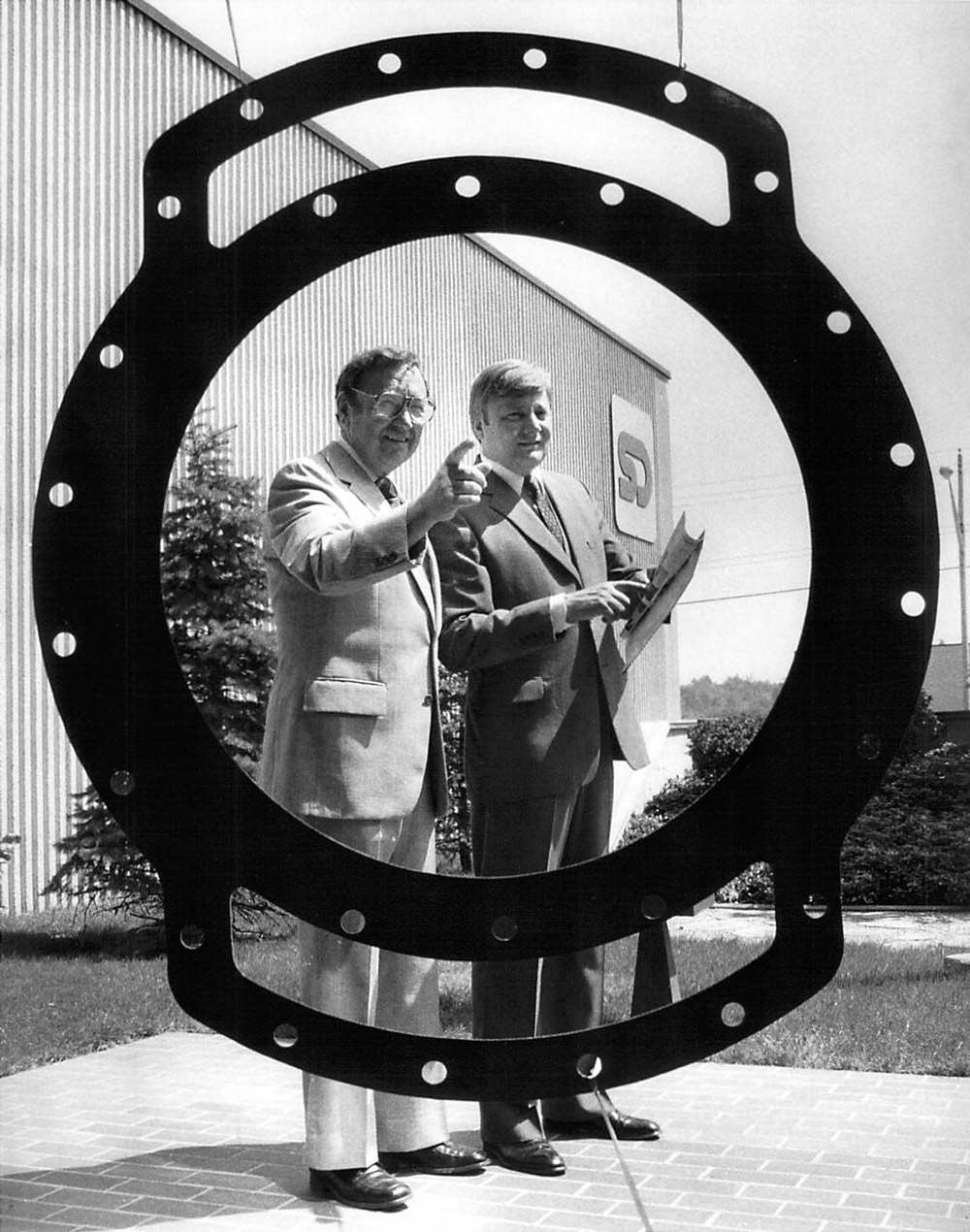 1970
Erie, Pennsylvania sales branch opened.
1972
Sealing Devices topped $1 million in total sales and thus purchased an additional 5,000 square feet to add to the existing Walden Avenue plant. Terry Galanis Jr. joined the company.
1972 – images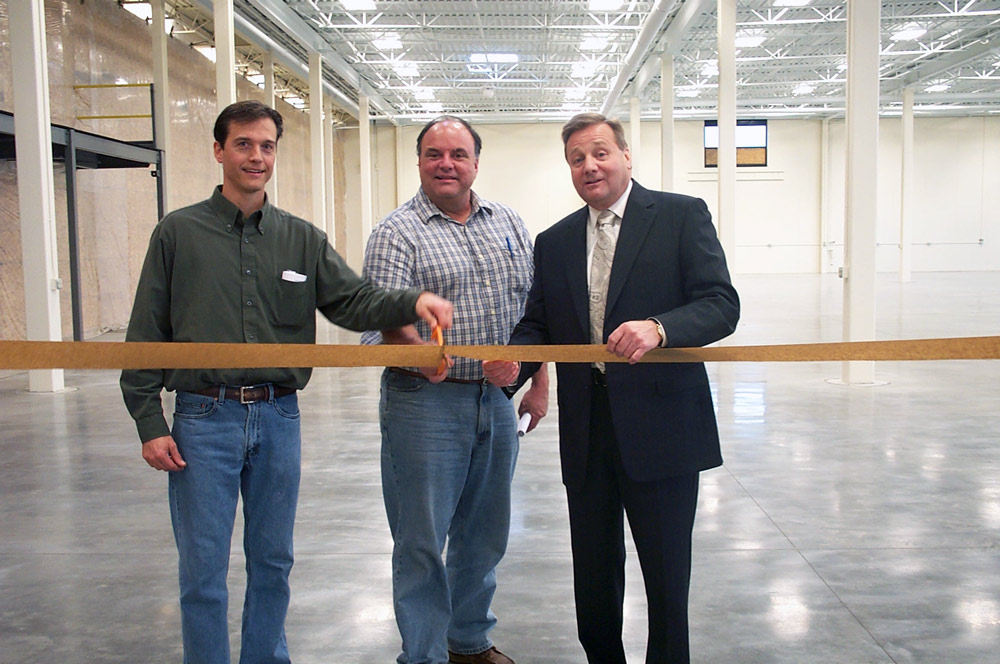 1973
Syracuse, New York sales branch opened.
1977
The company surpassed sales of $3.5 million and outgrew the existing office space. The Galanis family then purchased six acres of land across the street at 4400 Walden Ave. The $1.3 million building included 34,000 square feet of office space and provided a state-of-the-art fabrication and distribution center.
1977 – Image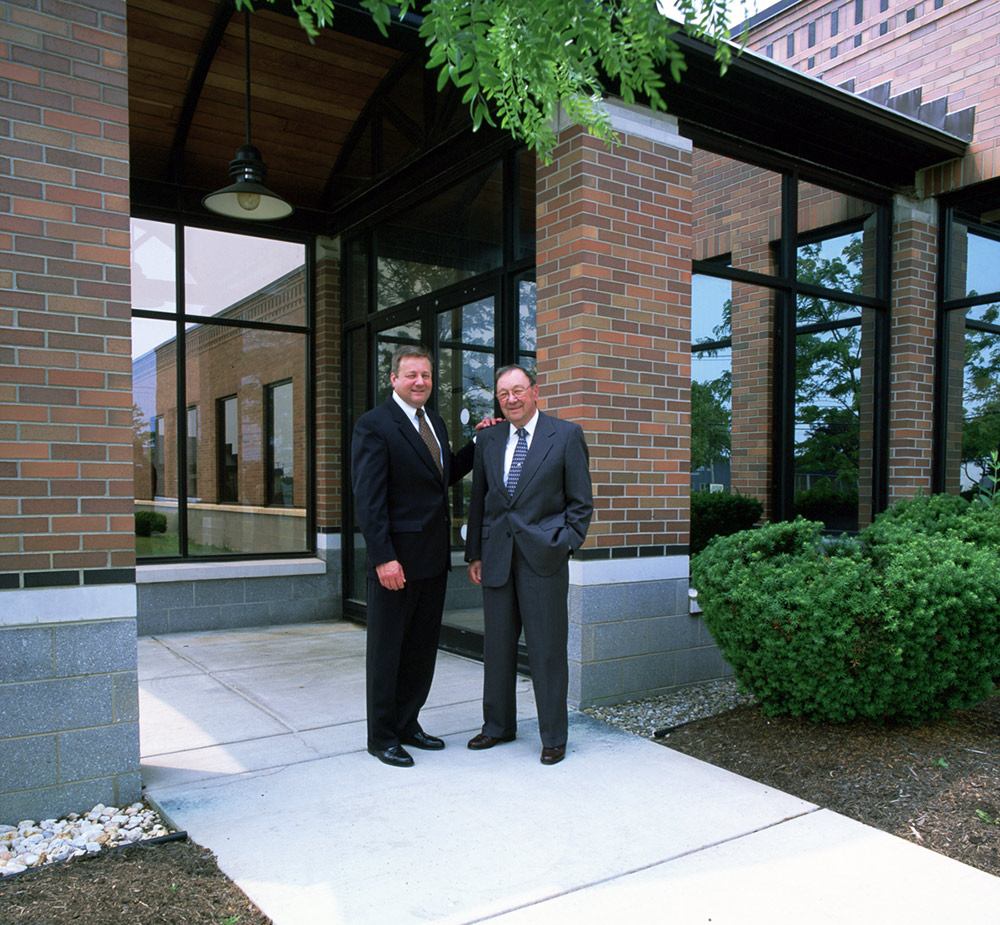 1980
Rochester, New York sales branch opened.
1983
Terry Jr. is appointed President and CEO.
1986
Sales hit $12 million and the plant at 4375 Walden Ave. was refurbished.
1992
Twenty-eight thousand square foot addition made to the location at 4400 Walden Ave. after sales topped $17 million.
1992 – Image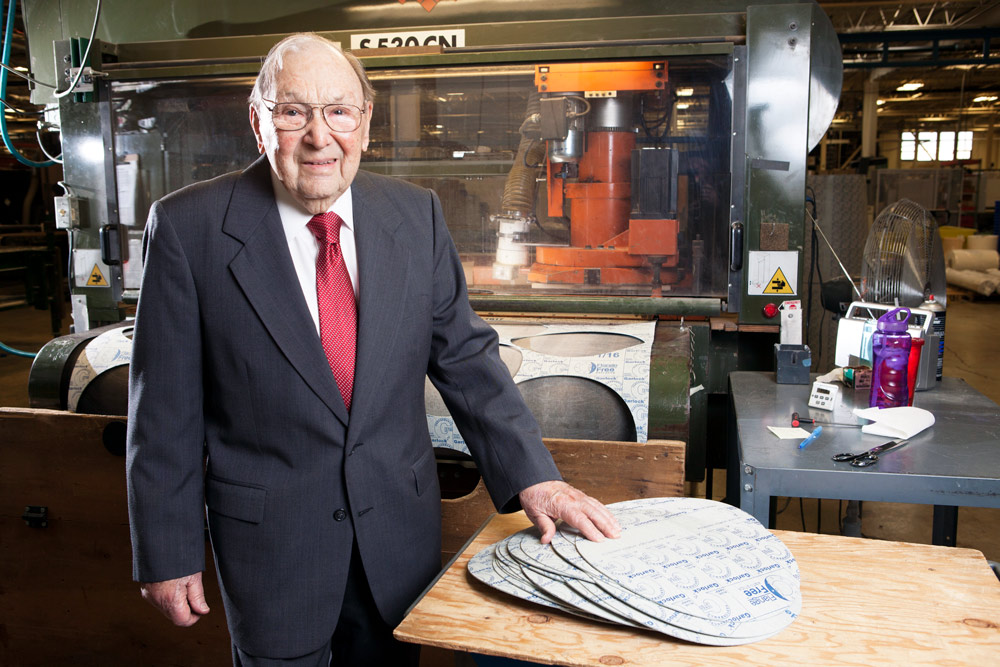 2000
Company sales exceeded $36.5 million which caused Sealing Devices to purchase the adjacent five-acre property at 4380 Walden Ave.
2002
Thirty-two thousand square foot expansion of combined office, meeting and manufacturing areas is completed.
2008
Sealing Devices celebrated 45 years of business.
2008 – image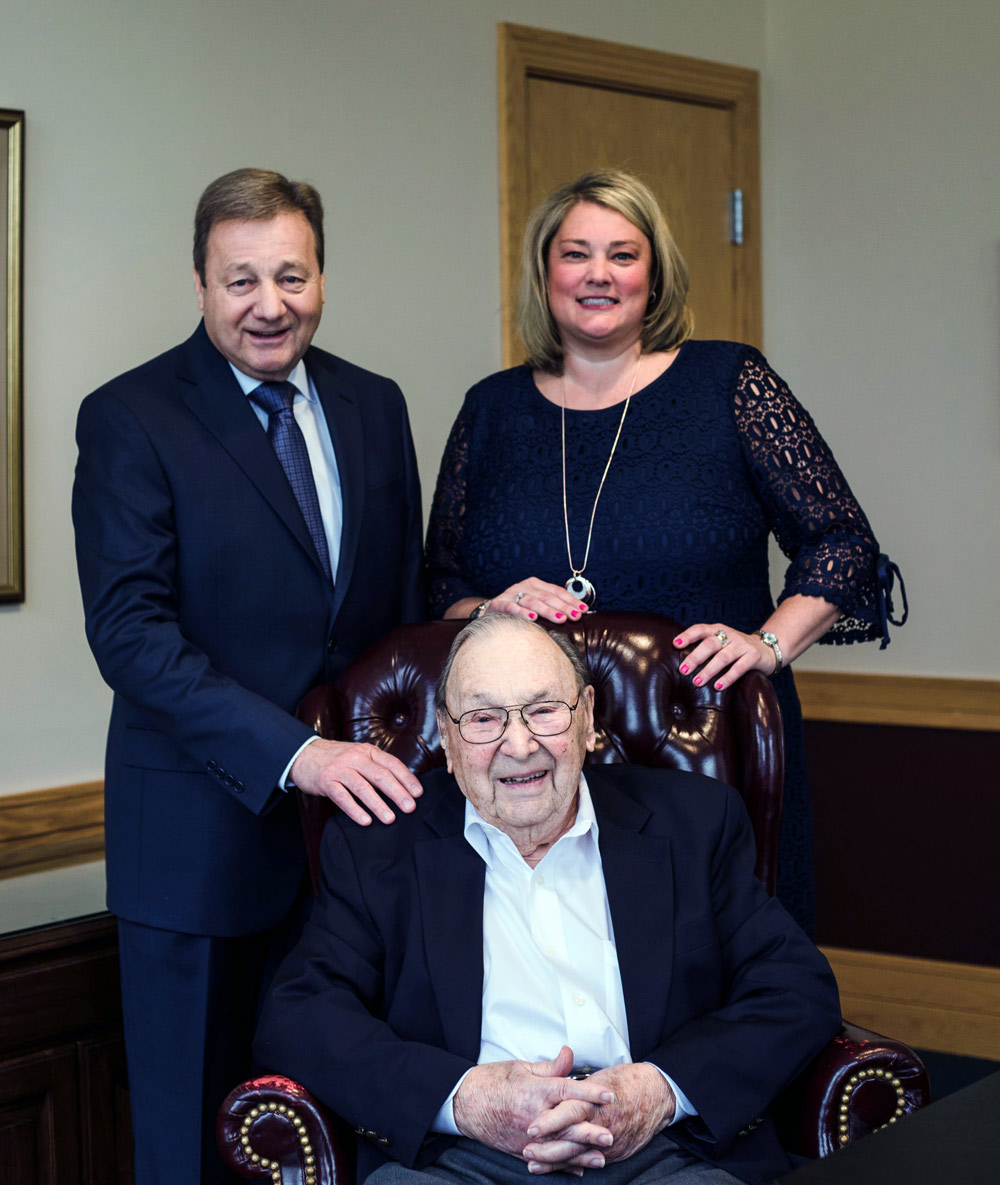 Present Day
Corporate headquarters and manufacturing facilities remain in Lancaster. The sales branches in Erie, Rochester and Syracuse continue to flourish with local, national and international customers. Sealing Devices has provided products to customers in Puerto Rico, Mexico, Brazil, Great Britain, Ireland and Australia.
Present Day – Image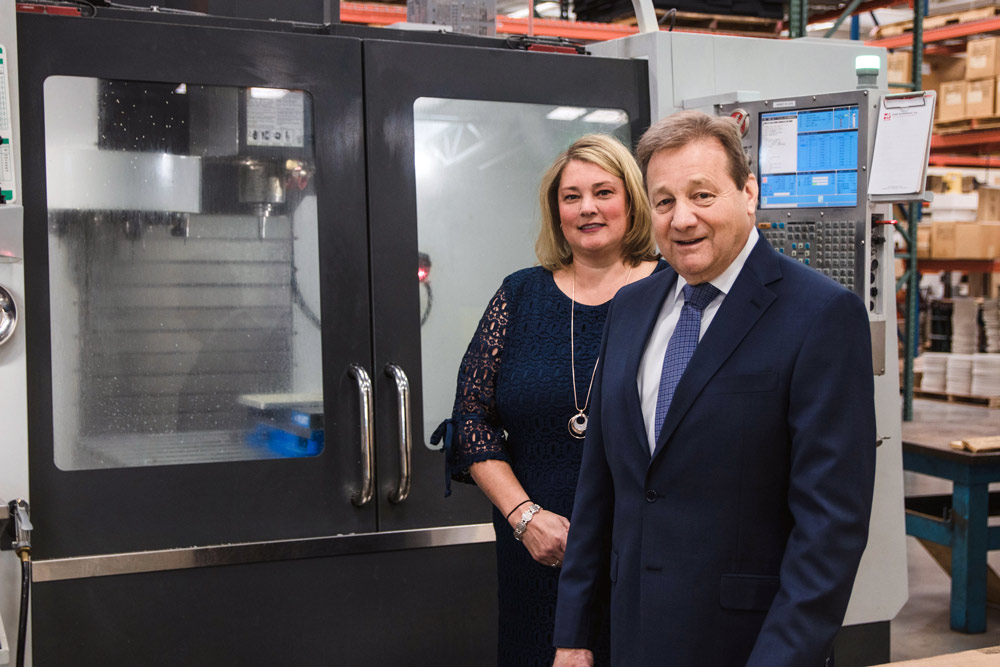 About Us
A third-generation family business since 1963, leading the way in the seals and gaskets industry.
Values
Sealing Devices was built on strong ethics and values of integrity, honesty and character..
Leadership
Meet our experienced leadership team led by second-generation owner, Terry Galanis, Jr.
Join Our Team
We need people like YOU to help us grow