Electronic Applications
Sealing Devices has extensive Applications Engineering experience in assisting electronics device OEM to help seal, shield, and vent their devices and enclosures.
Precision electronic devices need sealing from outdoor elements, shielding from electromagnetic and RF waves, and venting to allow pressure equalization or altitude changes.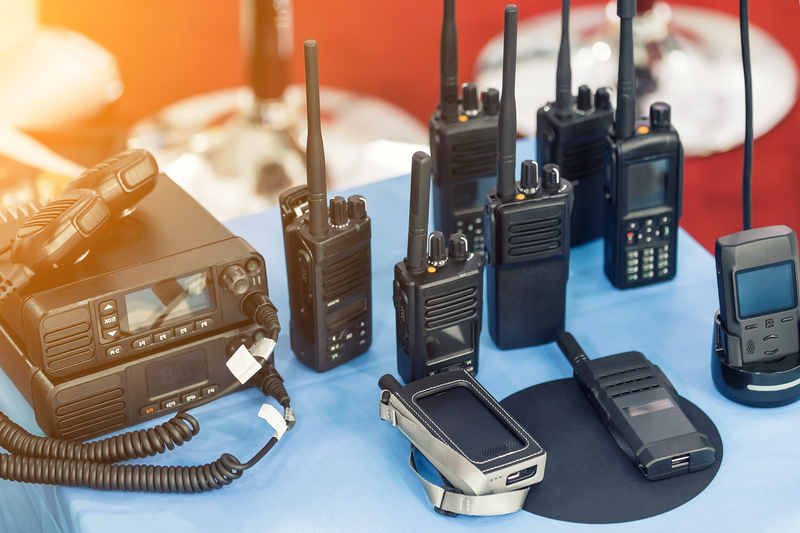 Common Solutions for Sealing:
Dust seals
O-rings
Conductive / EMI shielded elastomers
Sponge Rolls, sheets and custom parts
High Performance foams
Rubber seals
Double-sided tapes
Loctite
Custom molded rubber parts
Thermal management
Enclosure pressure vents
Sealing Devices helps aid in assembling smaller and more efficient devices using industry leading adhesives and sealants. Contact Customer Service at 716-684-7600 or complete this form to start your project.