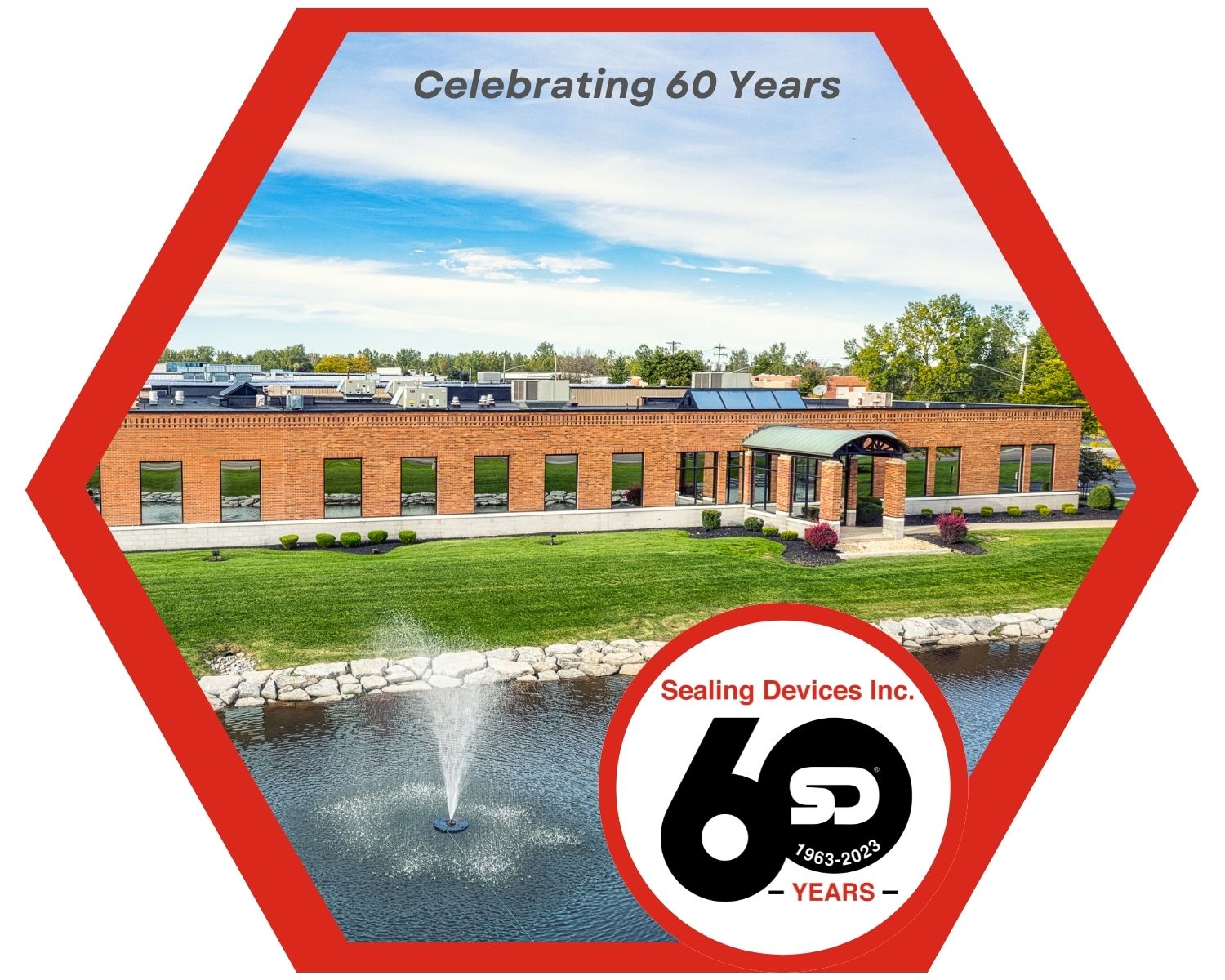 60th Anniversary
Customer & Supplier Open House
Celebrating 60 Years!
Mark your calendar for Thursday, May 4th, to join us in celebrating our 60th anniversary!
We're excited to welcome our valued partners to our headquarters outside of Buffalo, NY. This is your chance to receive manufacturing facility tours, mingle with SD employees, customers, and suppliers, and enjoy some food, beverages, and fun giveaways.
We hope you can celebrate with us!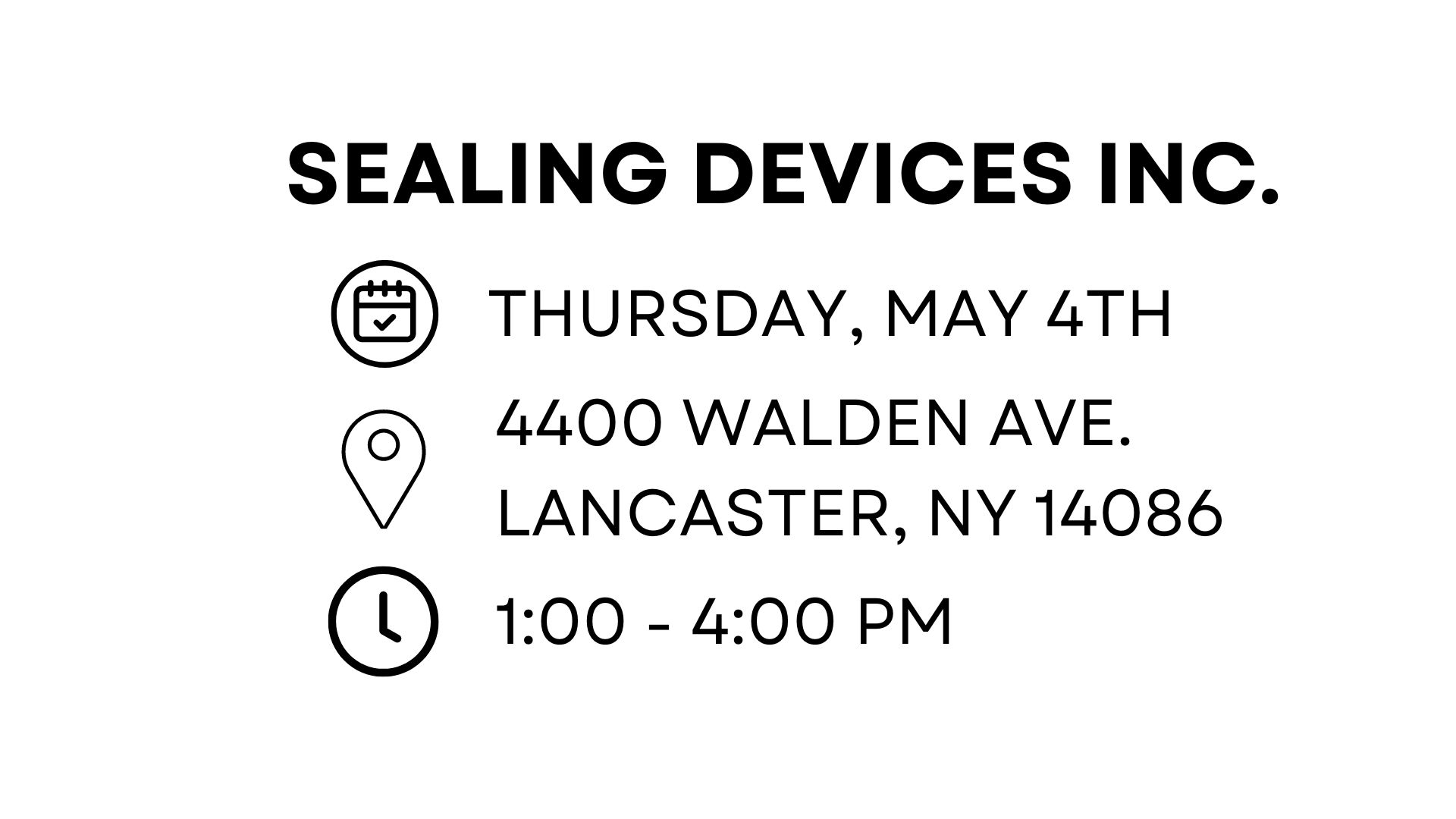 Agenda:
What You Can Expect
Facility Tours

Meet Suppliers, Customers & SD Employees
Food & Beverage
Giveaways
There are several hotel options available in the area. Sealing Devices has a group rate at the following hotels.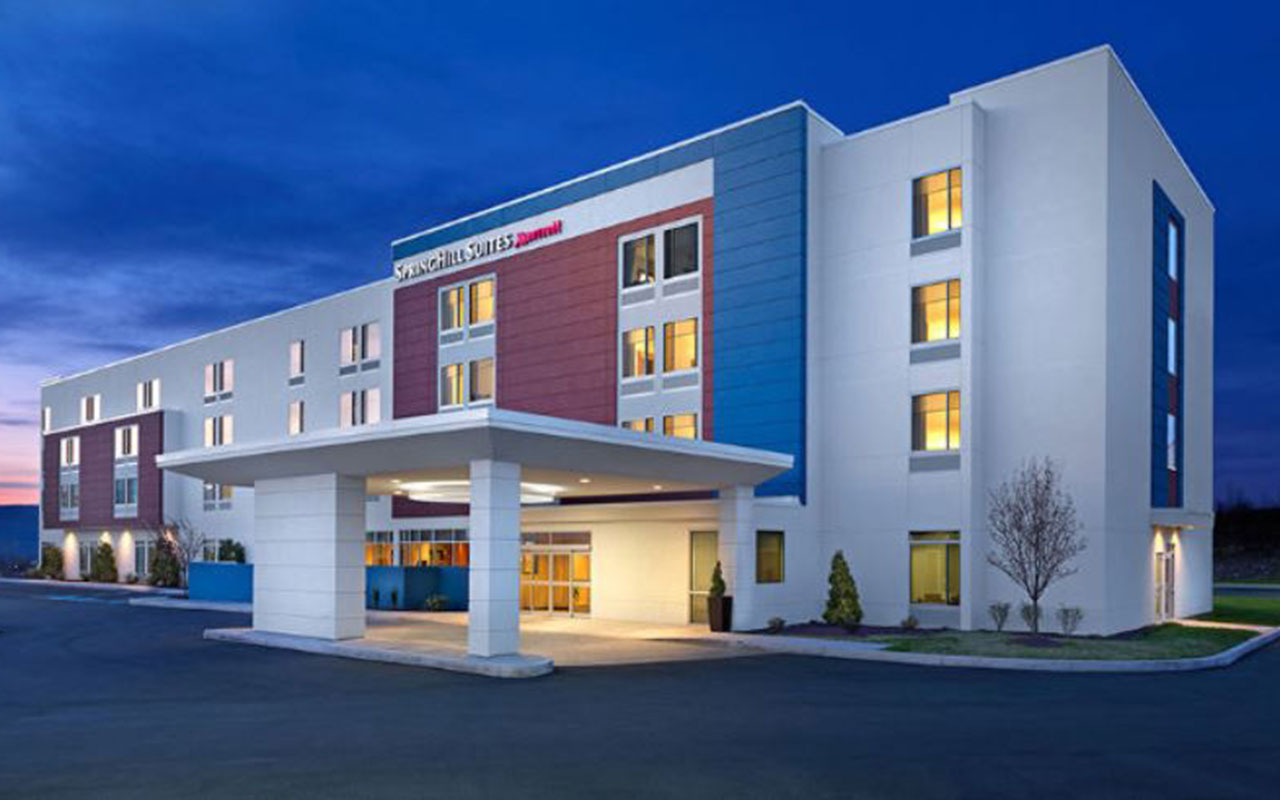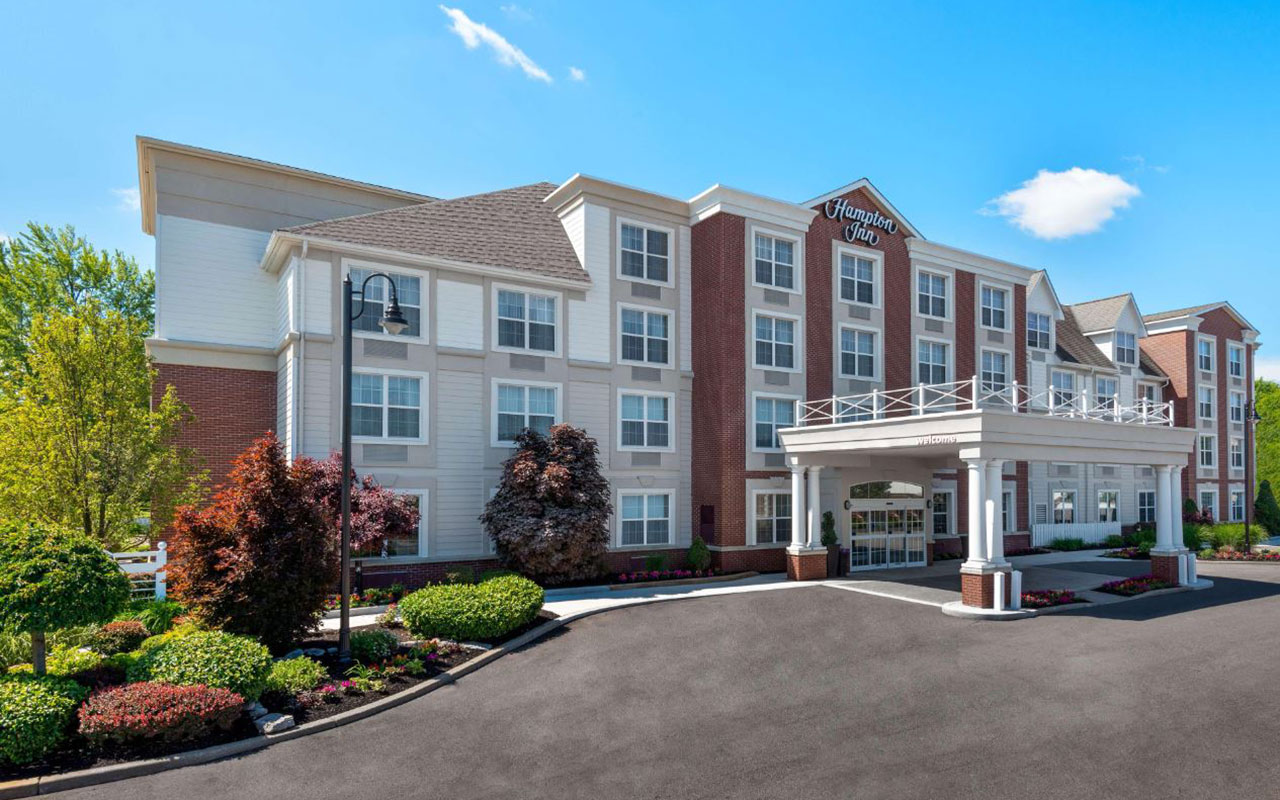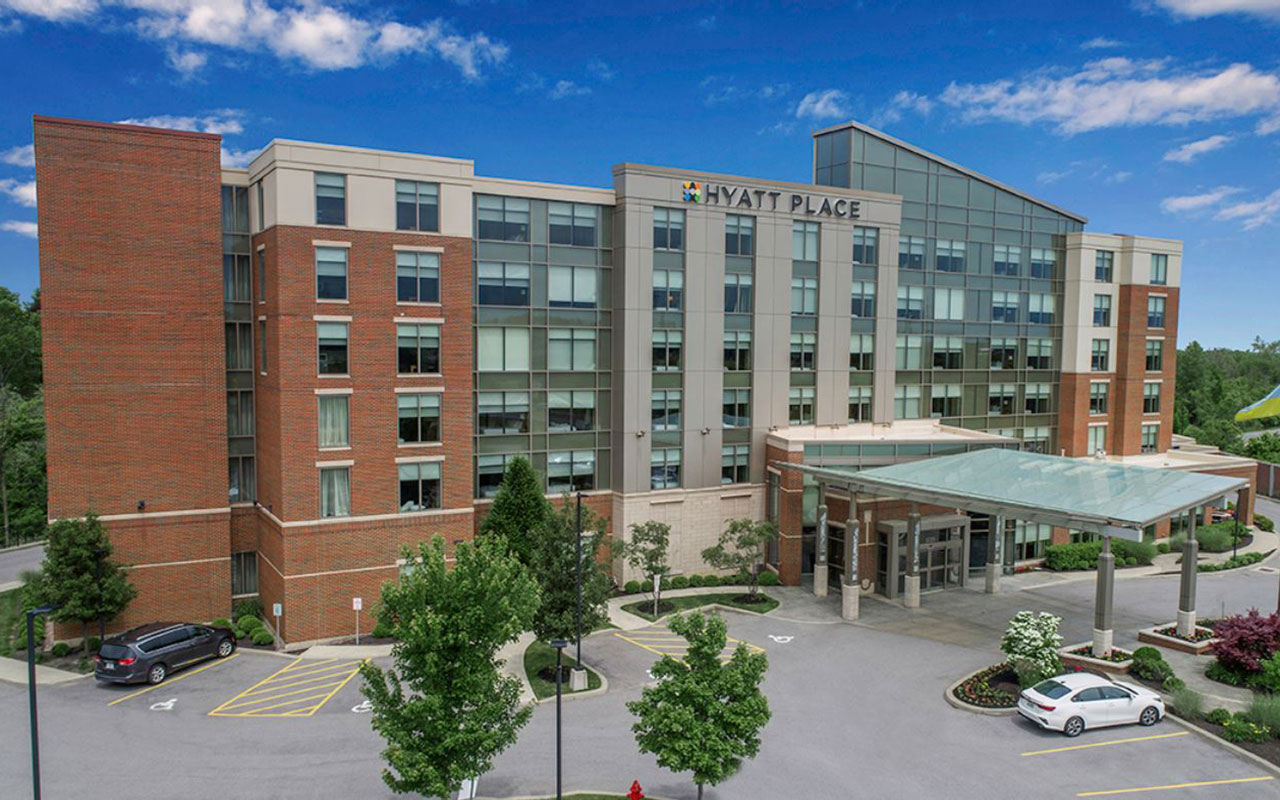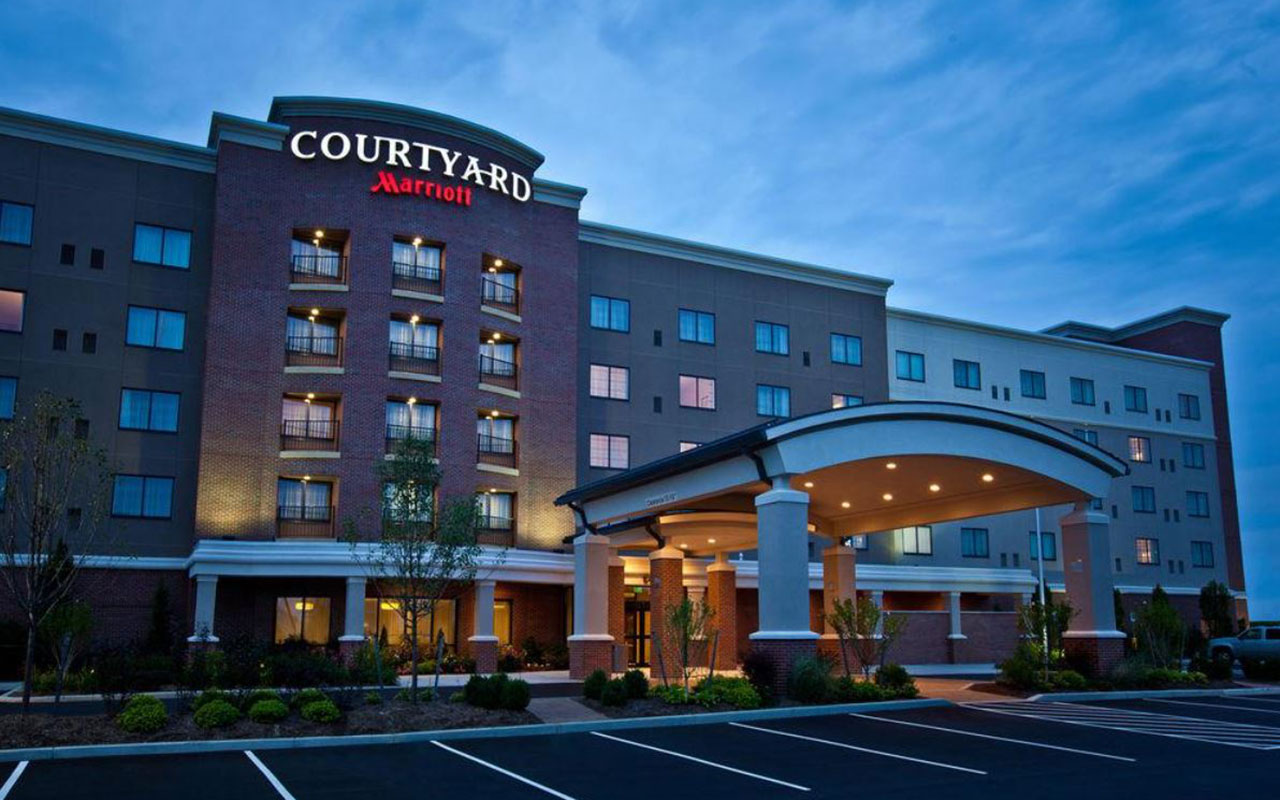 4243 Genesee Street
Cheektowaga, NY 14225
Phone: 716-633-2700
Website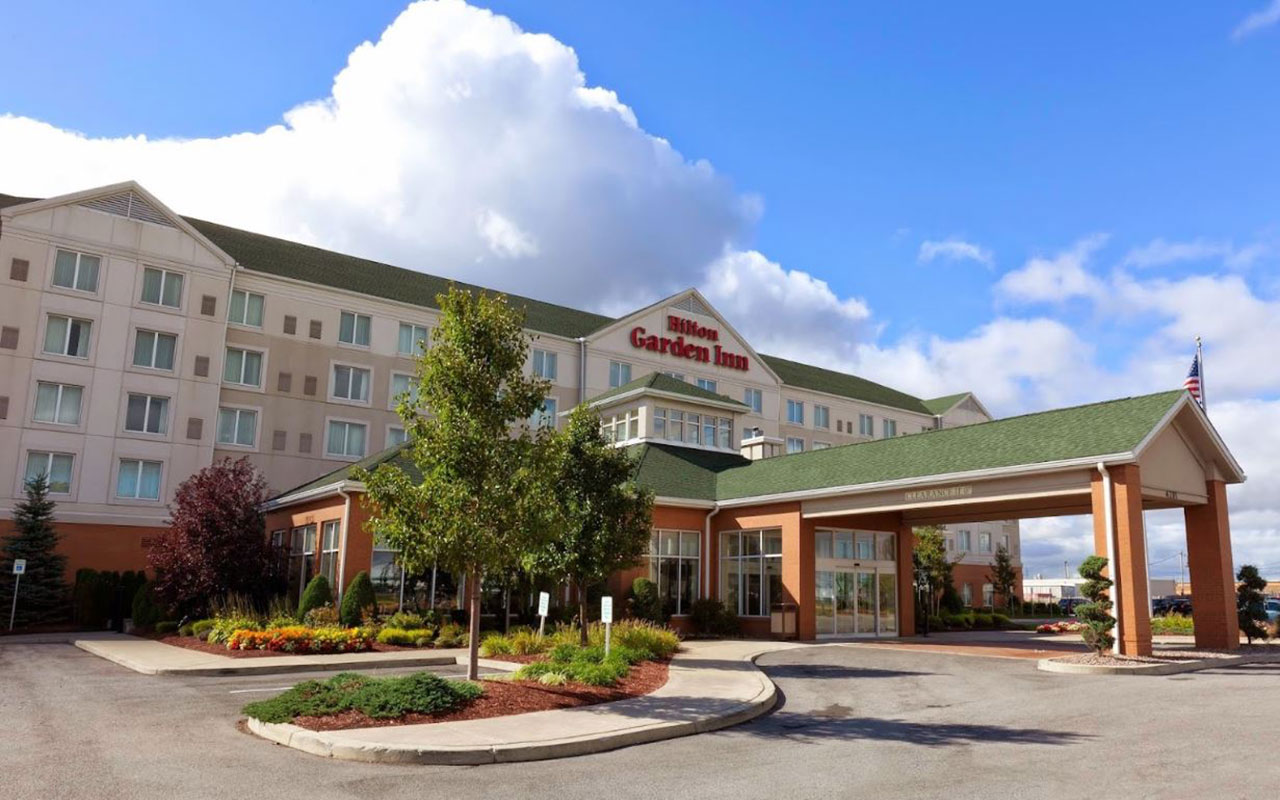 4201 Genesee Street
Cheektowaga, NY 14225
Phone: 716-565-0040
Website
See our available sponsorship opportunities here to learn more about how your company can help support our anniversary event.  Please email marketing@sealingdevices.com for more information.