As the demand for our products and services grows, the need for higher throughput, increased efficiency, and improved lead times becomes more critical than ever. This challenge resonates across our industry, with escalating product demand and a tight labor pool impacting businesses and the global supply chain. Sealing Devices is committed to staying ahead by embracing cutting-edge automation and innovative technologies.
Our ongoing investment in automation and new technology is not only a response to industry demands but also a strategic decision to maintain our competitive edge. These endeavors have brought about numerous internal advantages, creating a positive ripple effect within our organization.
Through automation, we have been able to empower our operators by freeing them from repetitive tasks and enabling them to focus on more advanced processes where their human touch is indispensable. In addition, embracing automation has reduced human errors, improved safety, and formed a more fulfilling and rewarding work environment for our operators.
At Sealing Devices, we believe in the potential of automation to drive progress and excellence. Purposefully leveraging technology allows us to cultivate an innovative work environment where the embrace of automation and other new technologies propels both our company and workforce to new heights of success.
Here's some examples of how Sealing Devices is embracing innovation and technology:
Automated Material Delivery with Autonomous Mobile Robot
In September of 2020, Sealing Devices rolled out its first autonomous automation project. Using a system manufactured by Fetch Robotics, our autonomous mobile robot (AMR) has been in use working towards the goal of increased throughput.
During the height of the COVID-19 pandemic, Sealing Devices remained open as an essential supplier to our customers who were creating critical products that keep our country safe and secure. With limited staff being allowed in the building, the AMR proved to be a good asset to keep materials moving throughout the plant. Today, the robot continues to support material handling allowing our staff to focus on other aspects of the job and fills the gap where labor shortages could be an issue.
The system works by having product recieved in, inspected, and is placed on one of four carts. The autonomous mobile robot will then take the loaded carts to different locations identified in the plant. At the drop off locations, workers unload the carts and material is manually moved to storage or it is moved to its next location for further processing into finished goods.
Since the implementation of this system, we have saved operators ~134 miles of walking delivering materials. This gives operators more time to work on projects where a human touch is truly needed.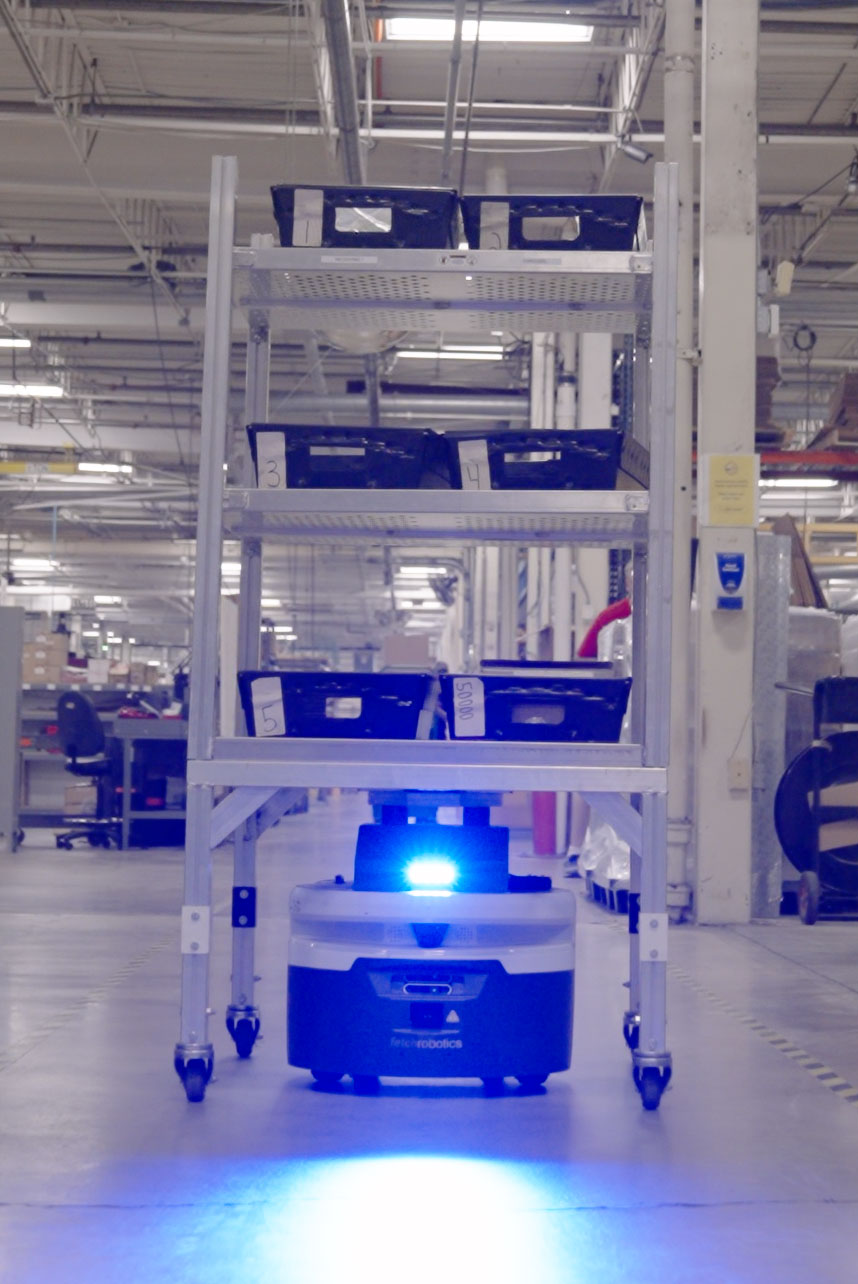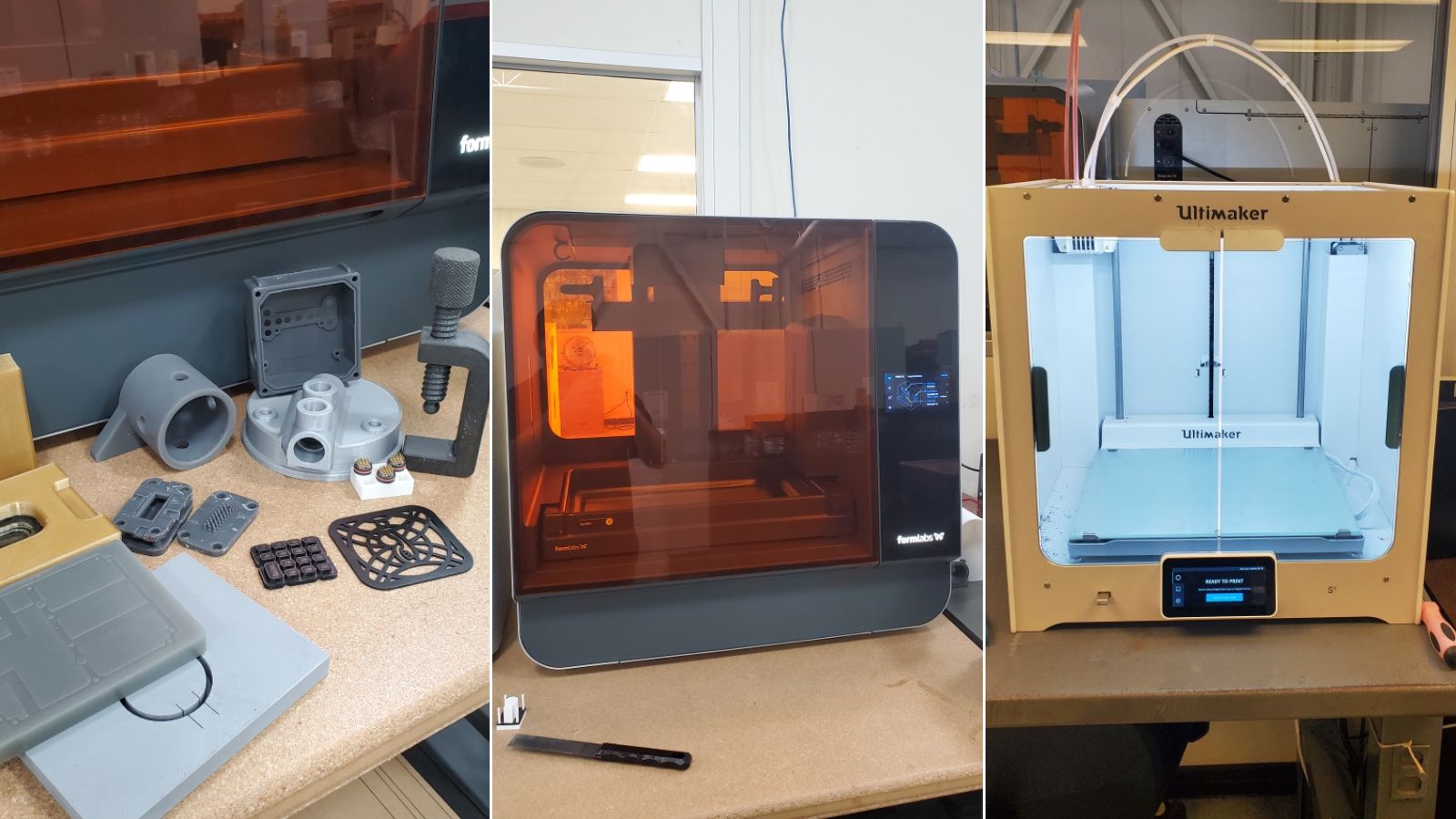 3D Printing for Manufacturing & Products
Although 3D printing is not so much a "new" technology today, its use in the elastomer industry has been gaining traction in the last few years. When Sealing Devices bought its first 3D printer, it was used for basic internal manufacturing needs like tools, fixtures, jigs, and other various projects that can easily be printed using standard FDM (Fused Deposition Modeling) printing technology.
Today, we are diving into the world of 3D-printed rubber and rubber-like materials using new, higher-definition SLA (resin) processes. Currently, these processes are being evaluated in our Research and Development department. We will continue to evaluate and progress to stay on the leading edge of this emerging renaissance of new 3D printing methods.
Automated Assembly
Sealing Devices offers light assembly for certain types of projects to support customer needs using our workforce. Depending on the size of the job though, using workforce doesn't always make sense. Recently, we worked with a global battery manufacturer who needed a domestic source for the assembly of a custom air vent that would be used on battery packs.
The assembly process wasn't one for the faint of heart and doing it by hand would have been inefficient and costly. With help from a local automation company, we collaboratively formed a process that would benefit all parties. The result was a purpose-built automation equipment cell that was developed to handle this specific project. 
Our dedication to the customer and our commitment to process improvement helped us roll out our first automated assembly in the Fall of 2022. Since then, it's been fully operational and is on pace to produce over a million parts with limited human interaction.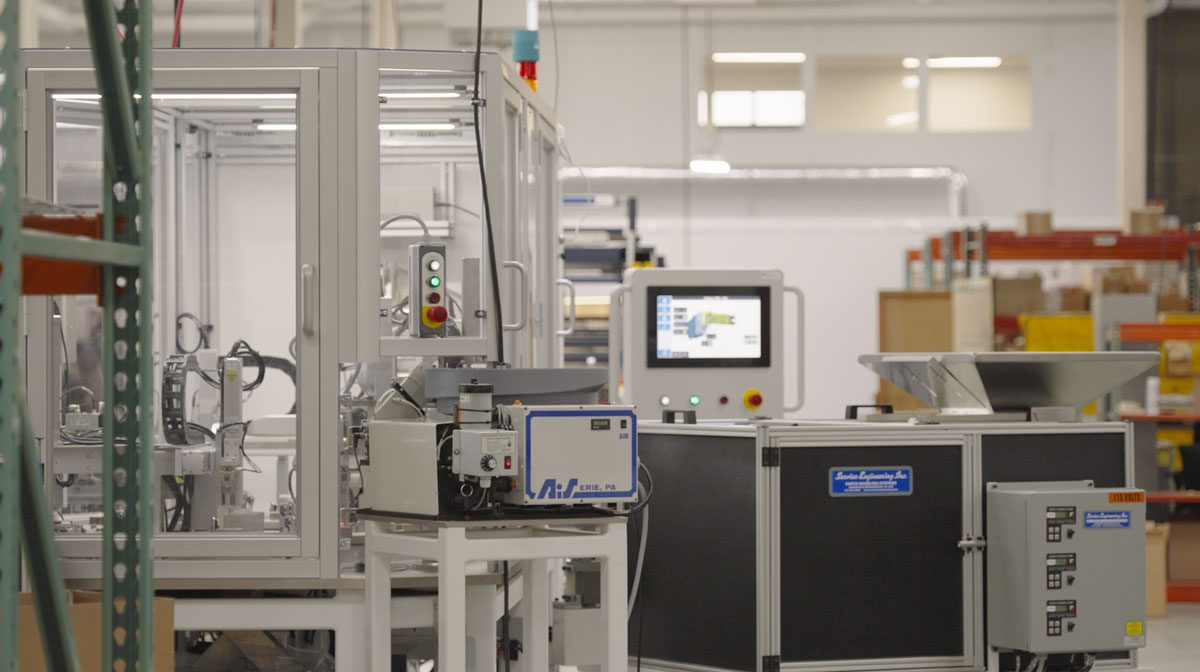 Summary
In an era marked by a tight labor pool and escalating customer demands, the significance of automation has never been greater. At Sealing Devices, we recognize the vital role it plays in our success. That's why we continuously reinvest in technology and remain unwavering in our commitment to innovation.
From fully automated manufacturing cells to small process changes, we proactively explore opportunities to leverage automation across our operations. By staying at the forefront of the latest trends, we ensure that our business can adapt, evolve, and meet the ever-changing needs of our customers.
Our dedication to automation and innovation goes hand in hand with our promise to deliver exceptional value to our customers. Their trust in us drives our pursuit of growth and compels us to explore new possibilities in all areas of our business.