W.L. Gore is a global leader in acoustic vent technology for the mobile phone industry. Now, this same technology used in the mobile electronics market has been updated to target more rugged applications with W.L. Gore's AVP series acoustic vents. Sealing Devices Inc. is proud to work in conjunction with W.L. Gore to offer these products to you, our customer. Two groups of solutions were designed to target microphones and speakers. Each group offers two materials designed for different levels of environmental protection.
Key performance attributes for rugged acoustic vents:
Unparalleled acoustic performance
Various part sizes including extremely small parts
Acoustic transparency with optimized environmental protection
Protects sensitive electronics from contaminants like water, dust, dirt, or salts.
Water depth submersion down to 2 meters for an entire hour.
Water sprays up to 26 gallons per minute of water flow from 8 feet away.
Silicone based adhesive for added strength in a wide temperature range.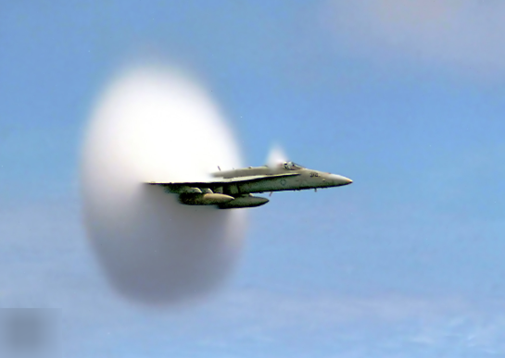 W.L. Gore has worked closely with industry leaders in acoustics and electronics to have their products listed as the recommended solution for protecting their sensors. This acoustic protective technology can be used a many different markets. Since offering this product has seen applications in sports, telecommunications, military, agricultural, and industrial markets. Devices that require protection include sensors, microphones, speakers, buzzers, and alarms all that need to function even with exposure to various environmental conditions. It can be anywhere from a light salt fog to wind driven rain. The acoustic vents will protect for total water submersion to a high pressure spray. The membranes themselves utilize an expanded chemically resistant membrane. The Gore acoustic vents will protect the electronics and then offer acoustic transmission when needed.
Contact our Applications Engineering group so we can review your needs and find the best acoustic vent technology for your product design.