Form-In-Place gasketing can be a great solution for customers that are tight on space, require high levels of EMI shielding, or need a complex gasket path.
What is it?
Form-In-Place gasketing is a value-add manufacturing process that utilizes precision robotics to dispense one or two-part liquids that will cure to a customer's housing. Once the liquid is fully cured using heat or moisture in the air, the gasket is permanently installed. This eliminates the need for manually installing a gasket or O-ring in production reducing labor costs. When the fully cured gasket is compressed, a seal is formed.
What Materials Can be Dispensed?
Sealing Devices can dispense a variety of electrically conductive and non-conductive materials. Electrically conductive materials provide EMI shielding as well as protection from water and dust ingress. For environmental gaskets, we dispense materials with a silicone or fluorosilicone base. Both materials have a great temperature range, can withstand many chemicals, and can adhere to many different substrates.
When to use FIP:
Form-In-Place gaskets are great for parts that:
Have limited space for a gasket
Are in the design phase or will change in the future
Have a gasket path that would be difficult to cut and/or install using traditional methods
Need high levels of EMI shielding (Up to or more than 100 dB shielding from 200 MHz to 12 GHz)
Have areas that need to be isolated via EMI shielding
Do not have the ability to provide large amounts of gasket load


Form-In-Place gaskets are not ideal for parts that:
Have a flatness and parallelism tolerance greater than 0.010"
Are made from low surface energy plastics or are fully powder coated
Need a gasket material other than silicone or fluorosilicone
Have a large footprint
Will be opened and closed frequently

Does this sound like a solution for your application? Let's discuss how the process works:
Design:
Evaluation: Start the process to discuss your design with Sealing Devices Application Engineers – get connected with them by reaching out to your customer service representative or seals@sealingdevices.com.
Recommendations: Our engineering group can provide customers with assistance and support in material selection, bead design, housing design, tolerance suggestions, and process suggestions. If FIP gaskets are determined to not be a good fit, we can suggest alternative methods to solve the most complex problems.
Quoting: Once a design is finished, we typically start with receipt of a PDF print AND 3D model (preferred) to provide a quote.
Manufacturing Process:
Programming: Upon receiving an order and corresponding customer housings, our robotics technicians program one of our 3-axis robotic systems using customer-supplied prints, model file, and physical housings.
Dispensing: The technician will select the correct tip size for the bead requested and the custom-created program will run, and the gasket is dispensed.
Curing: Next, the parts are ready to be cured. For moisture-cured compounds (the most popular), the parts are cured using the moisture in the air. The parts will be set on a rack to "dry". For thermal cure compounds, the housings will need to be baked at 150 degrees C for 30 minutes.
Inspection: Once fully cured, the parts are taken to our inspection group and are measured for bead coverage, bead height, and width. When all parts are fully cured, they are inspected then packaged back in the original box they were sent in and shipped back to the customer – with the gasket fully installed and ready for assembly.
Where are FIP Gaskets used?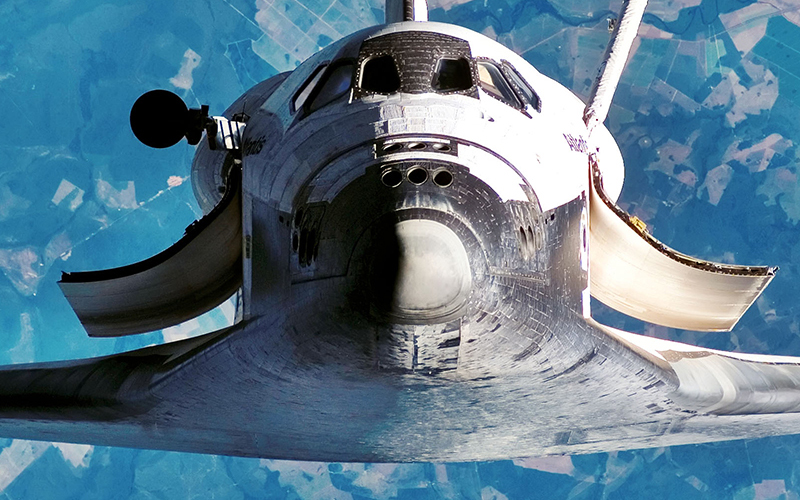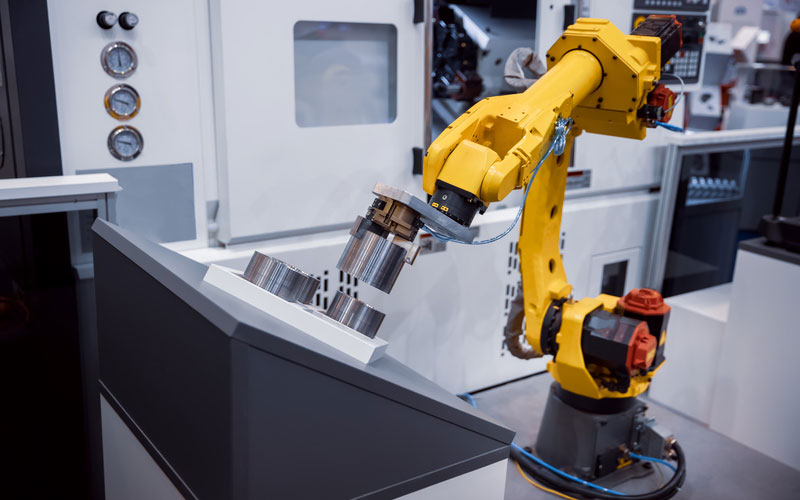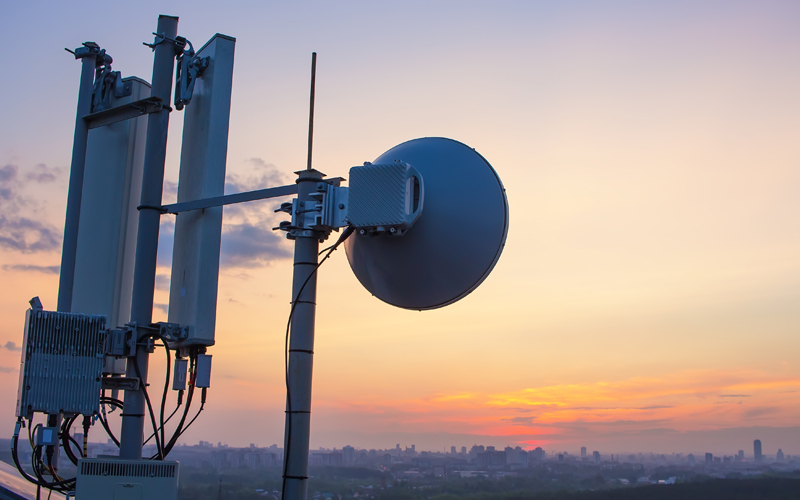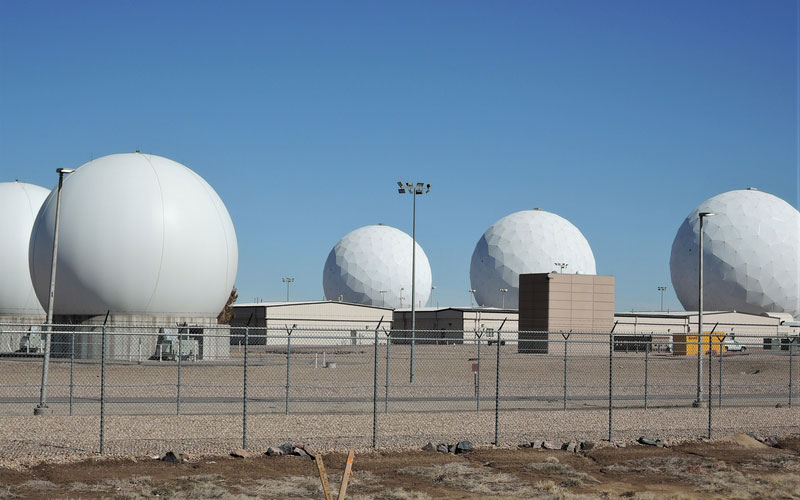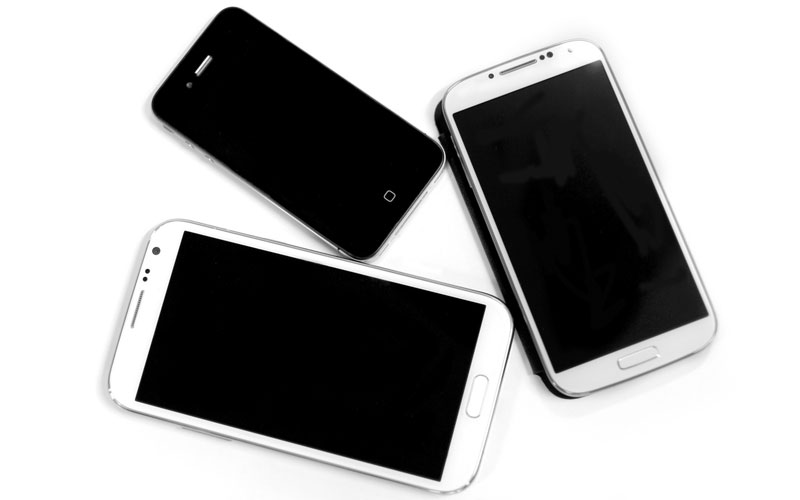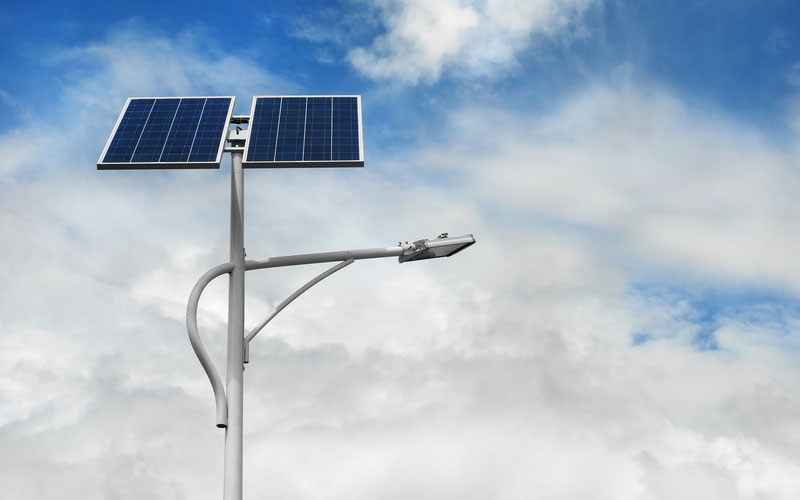 Form-In-Place gasketing can be a great solution for customers that are tight on space, require high levels of EMI shielding, or need a complex gasket path. Contact Sealing Devices today with any questions on this process or if you would like to discuss is Form-In-Place gasketing is the best choice for your project!