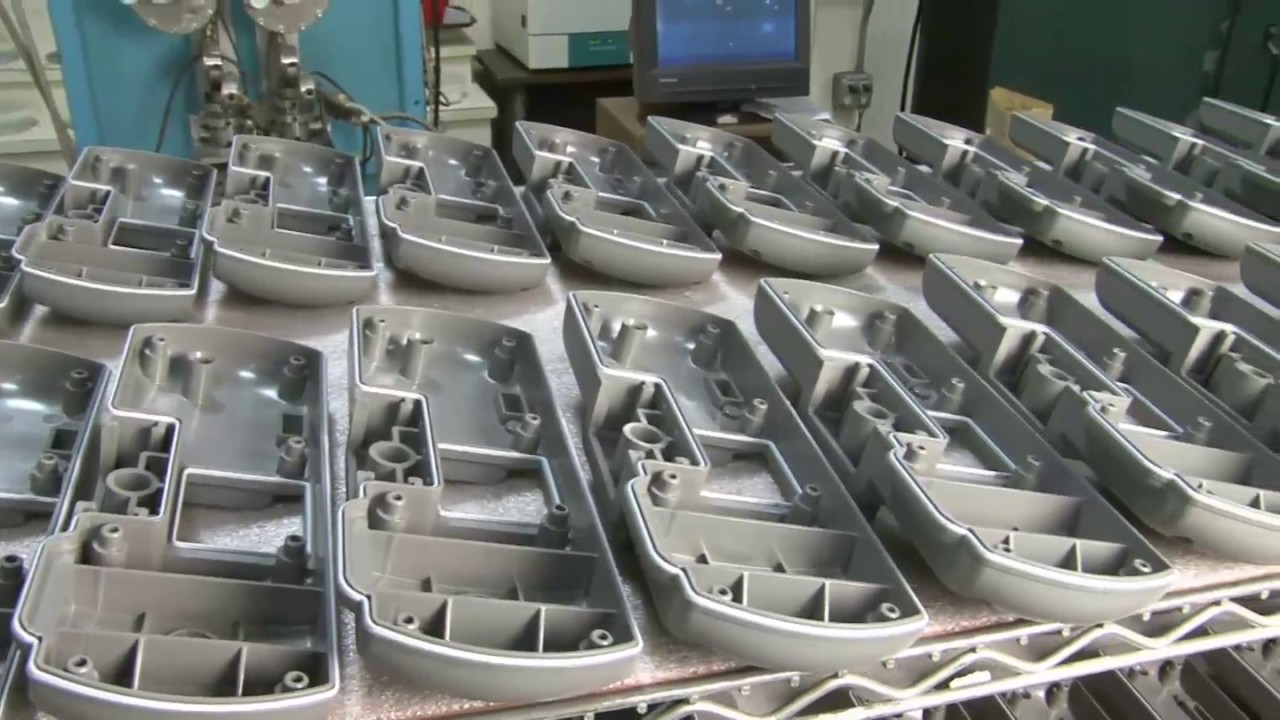 Form-in-Place Gaskets
Robotically dispensed form-in-place gaskets
We use precision robots to dispense form-in-place gaskets from conductive and non-conductive gasket and potting compounds.
Features & Benefits:
Accurate dispensing of conductive compounds intricate perimeter parts
Good for small cross sections for low closure force gaskets
Outstanding adhesion to many parts
Alternative to traditional pressure sensitive adhesive (PSA) applications
Configurations Available:
FIP gaskets are highly compressible, with limited deflection force and improved reliability.
Let the Sealing Devices Applications Engineering team help design a gasket for you.