Radial Shaft Seals
Sealing of Rotating Machine Elements
Radial shaft seals or commonly referred to as oil seals are some of the most versatile seals on the market. The primary purpose of these seals is to close the gaps between rotating and non-rotating components in a massive range of applications ranging from pumps, gearboxes, or shafts and even automotive applications. The function of these seals is to retain fluids inside and prevent outside contaminants from entering the system. On the left, you see an example of a Freudenberg Simmerring® radial shaft seal with the 3D animation.
Features & Benefits:
Versatile sealing solution that can be used in a massive range of applications and industries
Low level of friction allows for longer service life
Seals come in a massive range of product variants including size, number of sealing lips, designs, materials, and more that allow for effective use in different environments
Key Types of Radial Shaft Seals: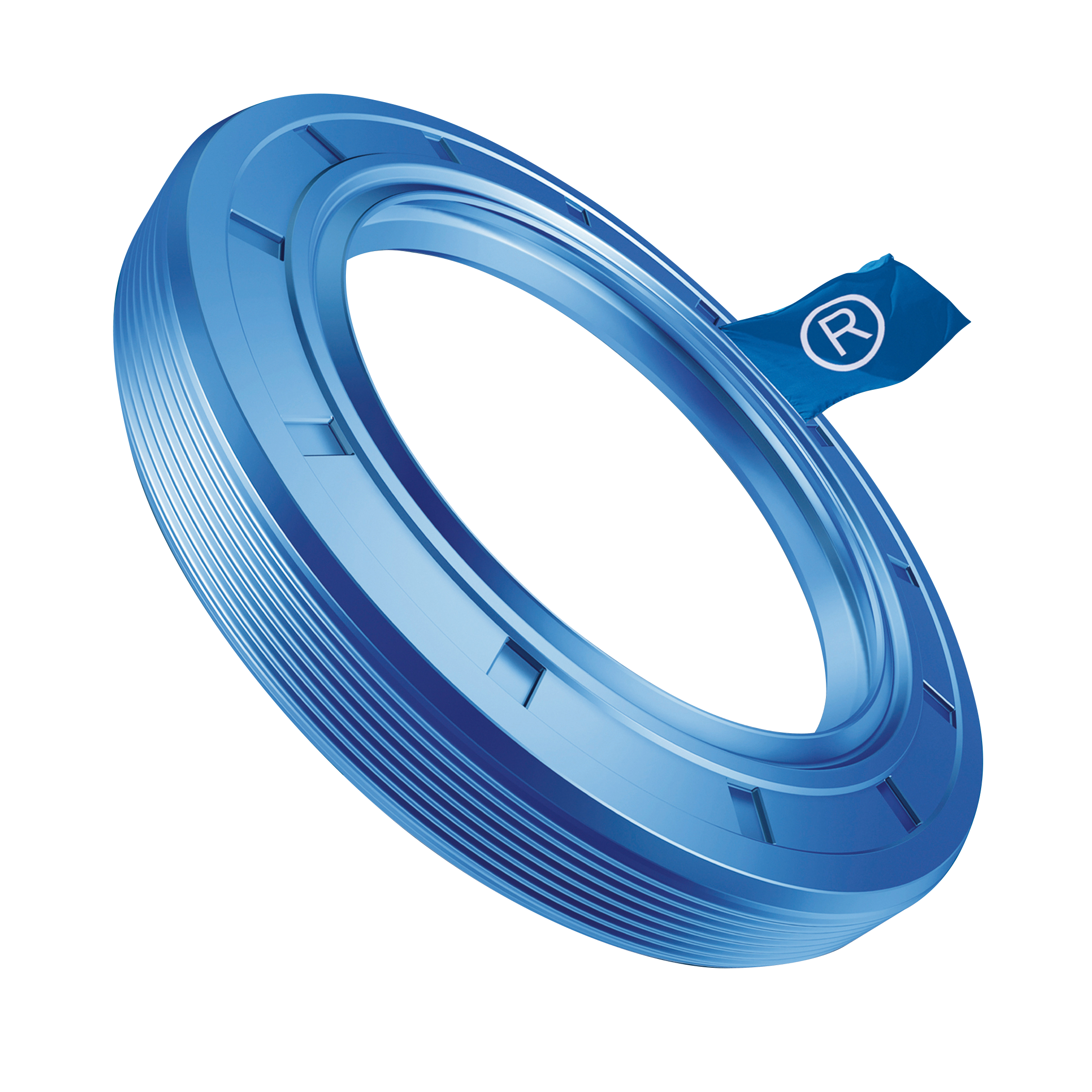 Rubber-cased
Rubber-cased seals are the most common kind of radial shaft seals, these types of seals offer a lot of versatility as the elastomers can expand and contract. Thanks to the variety of elastomers able to be used they can handle high pressures, a variety of media and don't pose the risk of rust with metal-cased seals.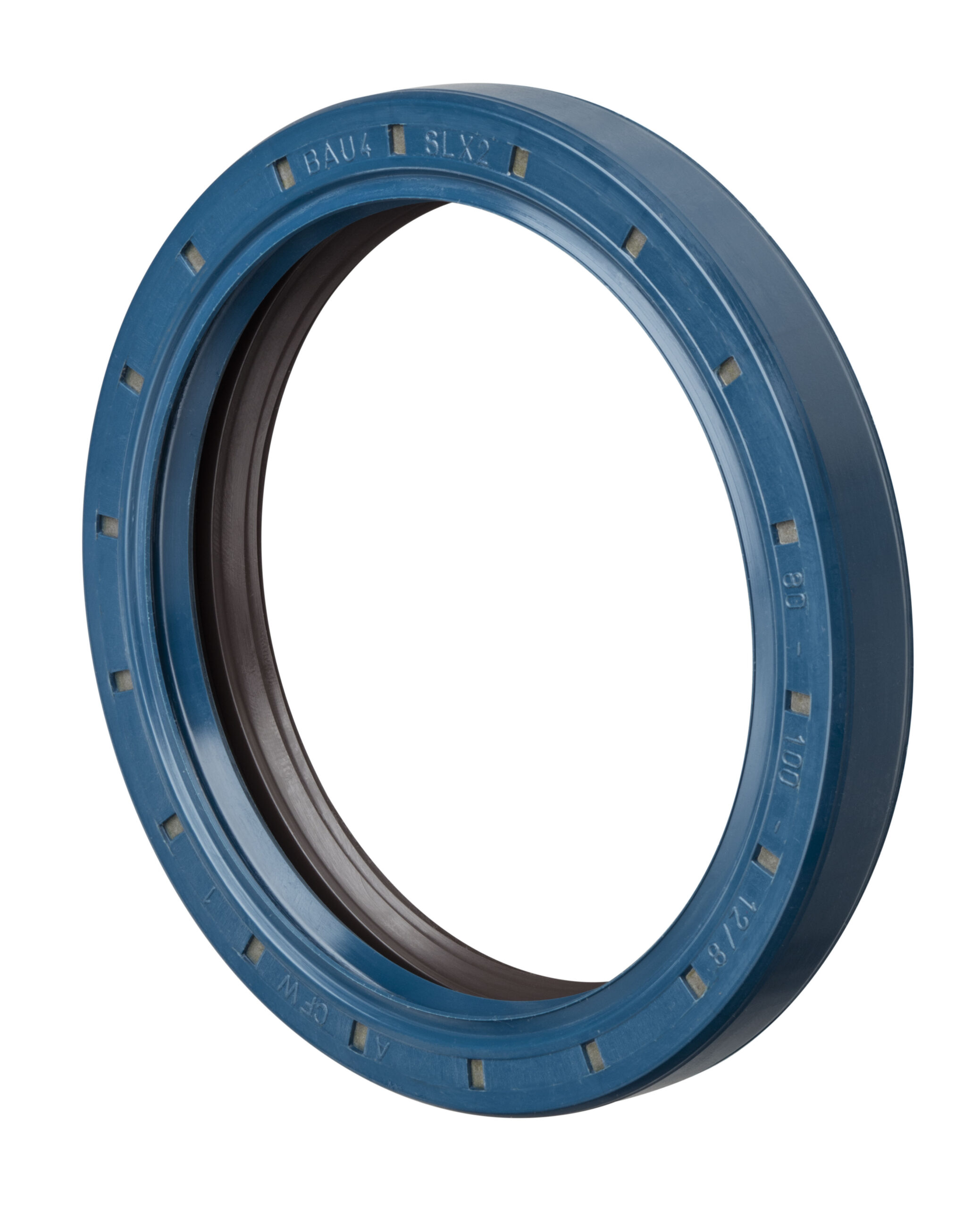 Metal-cased
Are a more cost-efficient solution and are designed to expand and contract equally during operations and provide rigidity. These seals have a higher risk of rust and generally aren't as versatile as other type of radial shaft seals.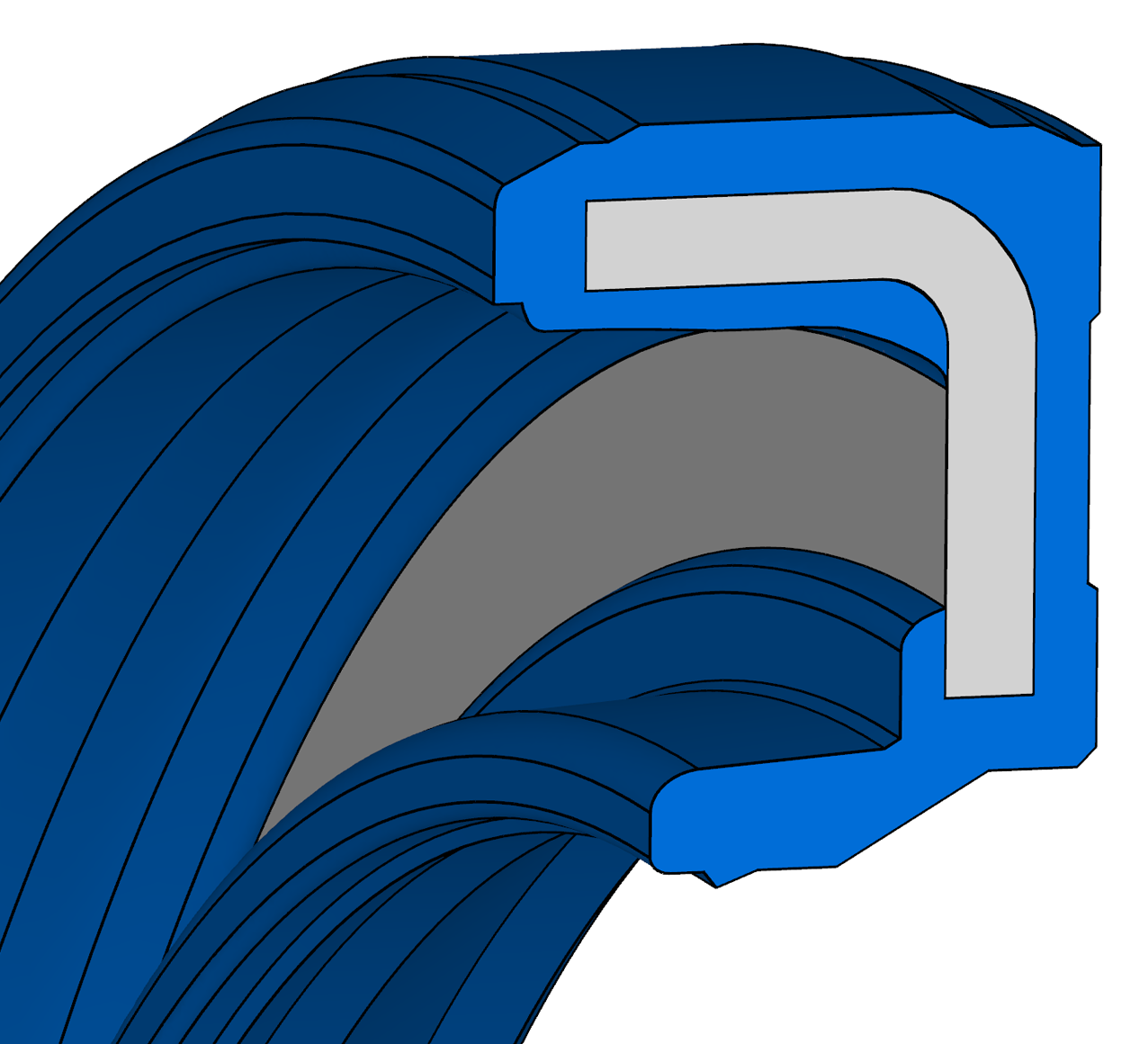 Premium Sine Seal (PSS)
This unique design by Freudenberg-NOK Sealing Technology increases reliability, reduces friction, power loss and actively counteracts internal contamination inside of the sealing system. These seals provide the benefits of both rubber and metal-clad seals with the rigidity and ability to handle high pressures and media.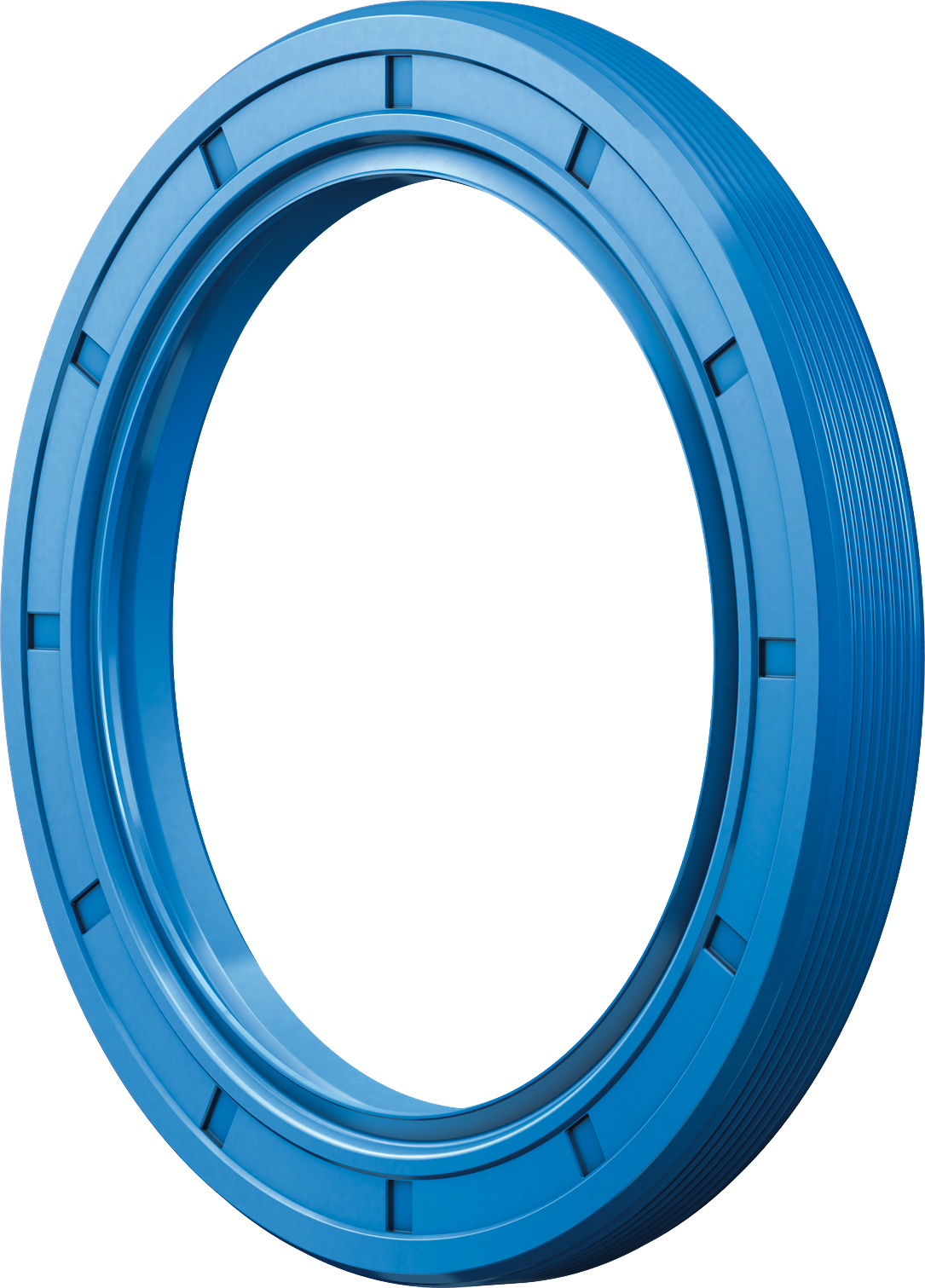 Cassette Seals
Consist of a radial shaft seal and an optimized wear sleeve. Thanks to this combination they are capable of withstanding high stresses which makes them a great solution in heavy construction, agriculture, and transmissions among other applications. With the wipers, they protect against dirt, water, and other environmental influences.
Nitrile Butadiene Rubber (NBR)
Ideal performance -22°F to +212°F (-30°C to +100°C), offers mechanical strength with a high elasticity and deformation resistance. NBR performs well in fatty media, oils, and fuels.
Fluoroelastomer (FKM)
Ideal performance -13°F to +392°F (-25°C to +200°C), offers excellent to chemicals, fuels, fats and mineral oils.
Polytetrafluoroethylene (PTFE)
Ideal performance -328°F to +500°F (-200°C to +260°C), in addition to its exceptional performance in a massive temperature range PTFE also offers a truly exceptional media compatibility.
Silicone (VMQ)
Ideal performance -58°F to +450°F (-50°C to +232°C), and are resistant to ozone, oils, fats, and UV radiation.