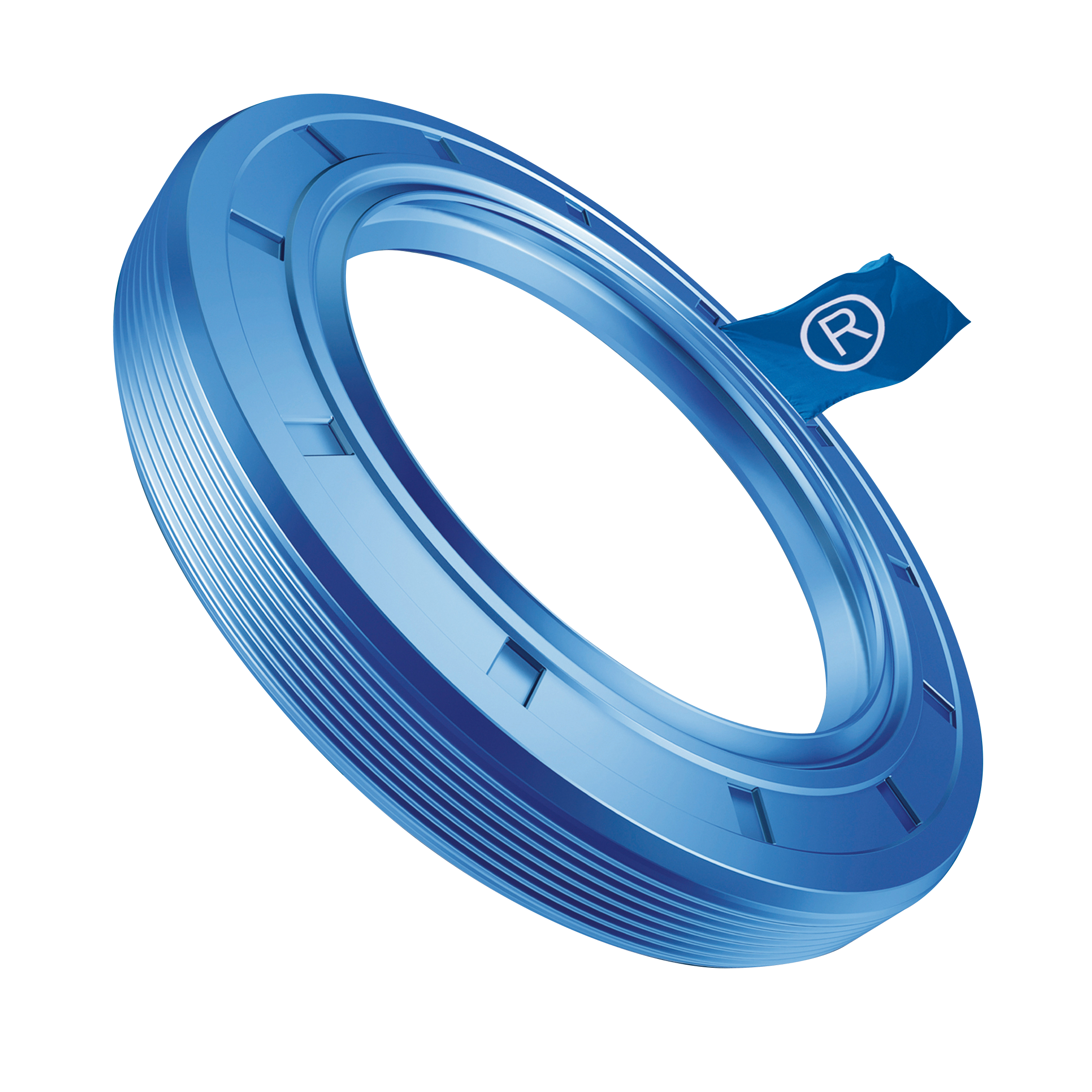 Simmerring®
Freudenberg Sealing Technologies
Dating back to 1932 when Freudenberg invented the first oil seal "the Simmerring®" they have led the market with world-class innovations. These innovations have created one of the highest-performing and most versatile seals found anywhere. The Simmerring® is known not only for being the original oil seal but one of the top performing with excellent wear, aging, and media resistance all while being easy to install.

Simmerring® Benefits:
Incredibly reliable functionality and long service life
Superior performance increases the operational efficiency of your equipment
Easy mounting of the Simmerring® reduces downtime
High level of adaptability to temperature, pressures, media, and more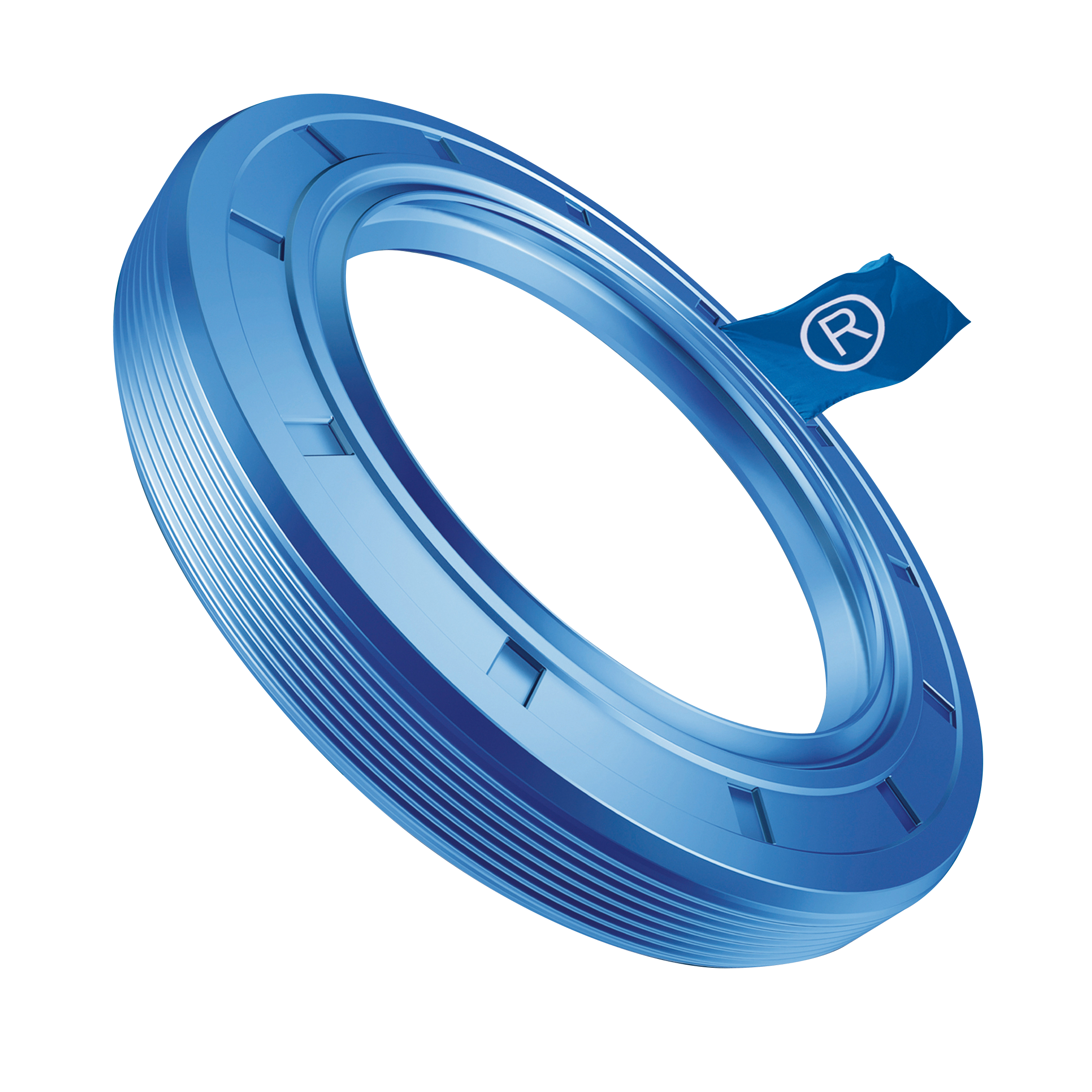 Standard program Simmerring®:
Offers high-quality performance with extreme versatility due to the amount of variations such as size the standard Simmerring® offers allowing it to be utilized in a wide range of applications ranging from gearboxes, axels, or pumps to motors.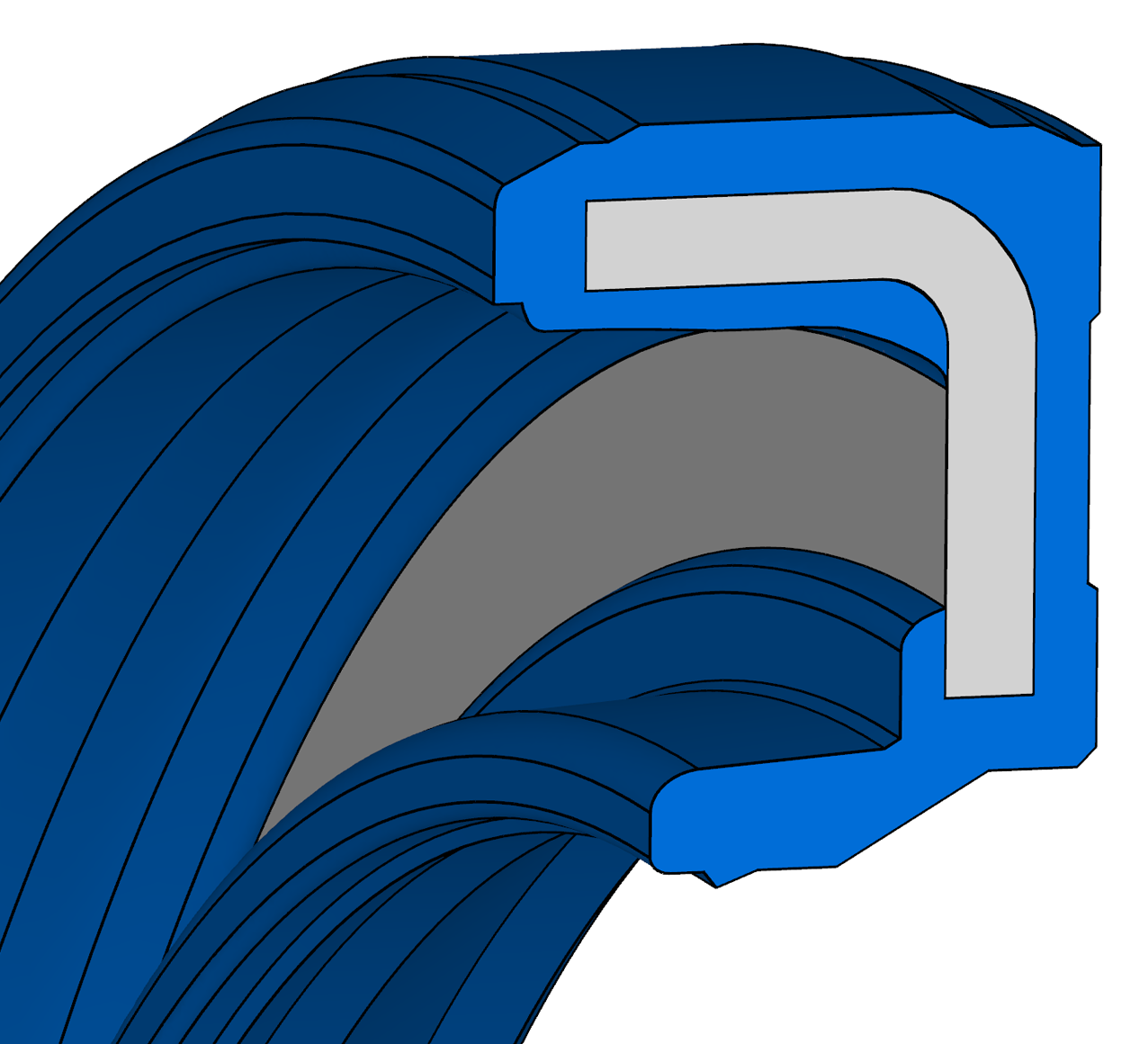 Premium Sine Seal (PSS):
With its unique design and sealing behavior offers over double the service life of a standard sealing system. This design also improves the performance of the equipment thanks to its ability to reduce friction, power loss and actively counteract internal contamination within the sealing system.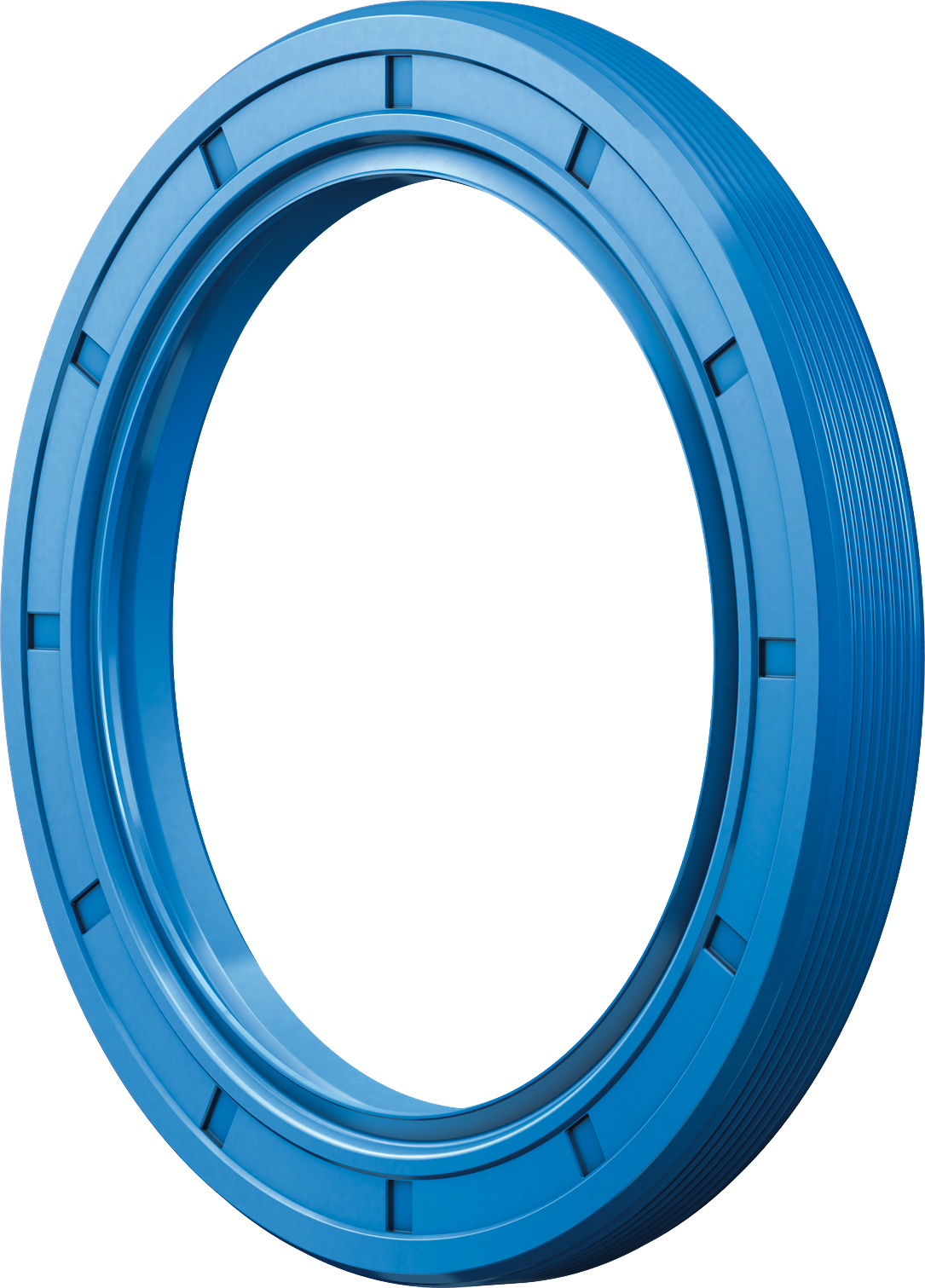 Cassette Seals:
These are a combination of a Simmerring® and an optimized wear sleeve that is used in applications where they are exposed to high stress such as construction or agricultural equipment. Thanks to advanced elastomers it is possible to achieve optimal sealing performance without a spring because of its ability to reduce friction and withstand high temperatures.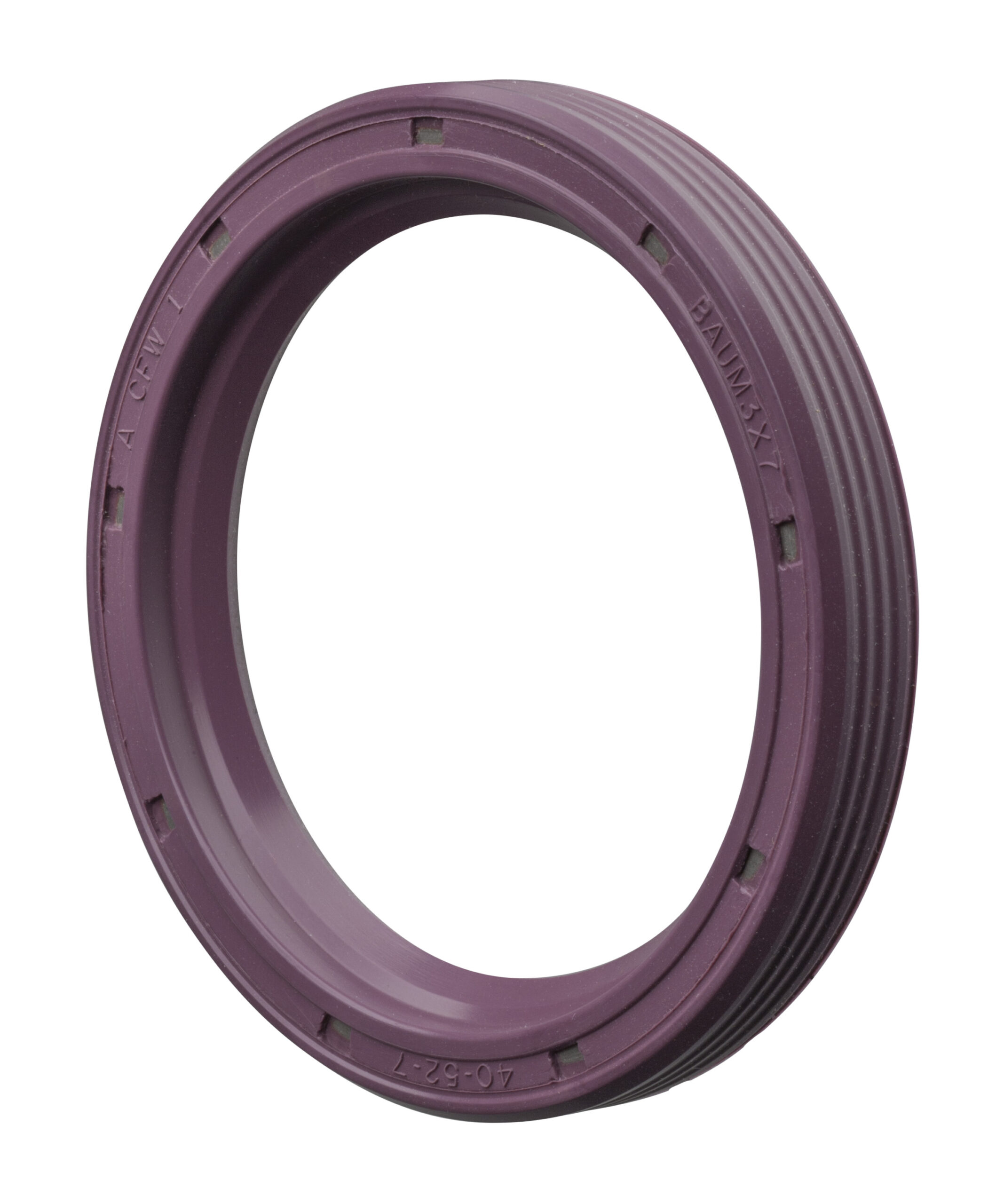 75 FKM 260466:
This material is made of fluoro rubber that was specially developed for use in synthetic oils and polyglycols. This sealing material is very wear resistant which increases service life and performs very well in applications with challenging lubricants such as power transmissions.
Medium pressure seals BABSL and PPS
The medium-pressure seals BABSL and PPS have been used as standard in many applications with high pressures for decades. PPS also offers the additional advantage of exceptional performance in ranges above 1.5 bar and at high circumferential speeds.
Oil Seals MSS 1
This is a modular sealing system that is used for industrial applications such as gearboxes. With its special design, it protects against wear and dirt inside the sealing system. It also allows for sealing to function with low-viscosity or gaseous media by securely sealing to the housing hole.
Applications & Industries
Thanks to the diversity of sizes, designs, and materials that the Simmerring® is available in it can be used in a truly massive amount of applications. Below are a few examples of the most common applications you can find Simmerring® seals in use today.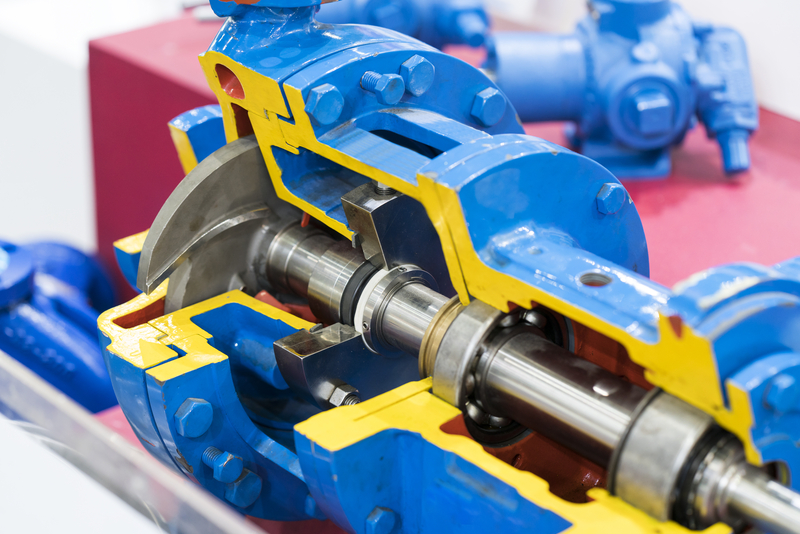 Simmerring® selector tool:
This tool allows you to find the appropriate Simmerring® for your unique application quickly.
Catalog:
The Simmerring® catalog provides an overview of all areas of application, article variants, and the range of connection parts and accessories.
Simmerring® Modification abilities
To even further the versatility of the Simmerring® Freudenberg-NOK Sealing Technologies offers a range of modifications from adjustments to sealing lips, additional support rings, dust lips, backup rings, or conductive elements.
About the Manufacturer
Freudenberg-NOK Sealing Technologies specializes in manufacturing world-class sealing solutions with a vast portfolio of seals, designs, and materials that allow you to find a seal from a single supplier. As a Freudenberg-NOK preferred Partner Sealing Devices Inc provides you directly with access to our vast portfolio as well as the full global network of Freudenberg-NOK. Beyond the premium Freudenberg brand solutions, they also offer imported Dichtomatik radial shaft seals that offer reliable performance at a good price-to-performance ratio in low to moderate or non-safety critical applications.