Custom Gaskets
Experts delivering superior seals & exceptional service.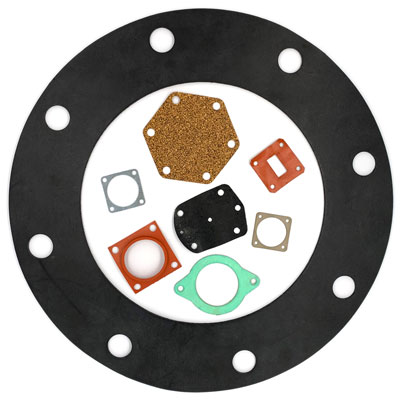 Sealing Devices is a premier North American manufacturer of gaskets offering a variety of different methods to produce gasket products. Our manufacturing facility includes over 200-pieces of equipment and in-house tooling and die-making, which allow us to make gaskets from commercial and mil-spec rubber, compressed sheet gaskets, cloth inserted gaskets, paper, fabric, felt and most any other material with quick cut options.
Why Sealing Devices
Since 1963, Sealing Devices has been a proud manufacturer, fabricator, and distributor of O-Rings, gaskets, EMI shielding, and thermal interface materials, custom molded rubber parts, protective vents, tapes, adhesives, and sealants for all types of sealing applications.
We offer a one-stop shop for all of your seal and gasket needs:
Applications Engineering Support
One-to-One Customer Service Representation
Vendor Managed Inventory
State-Of-The-Art Quality Systems
In-House Tooling and Machining Centers
Experience with Most Sealing Materials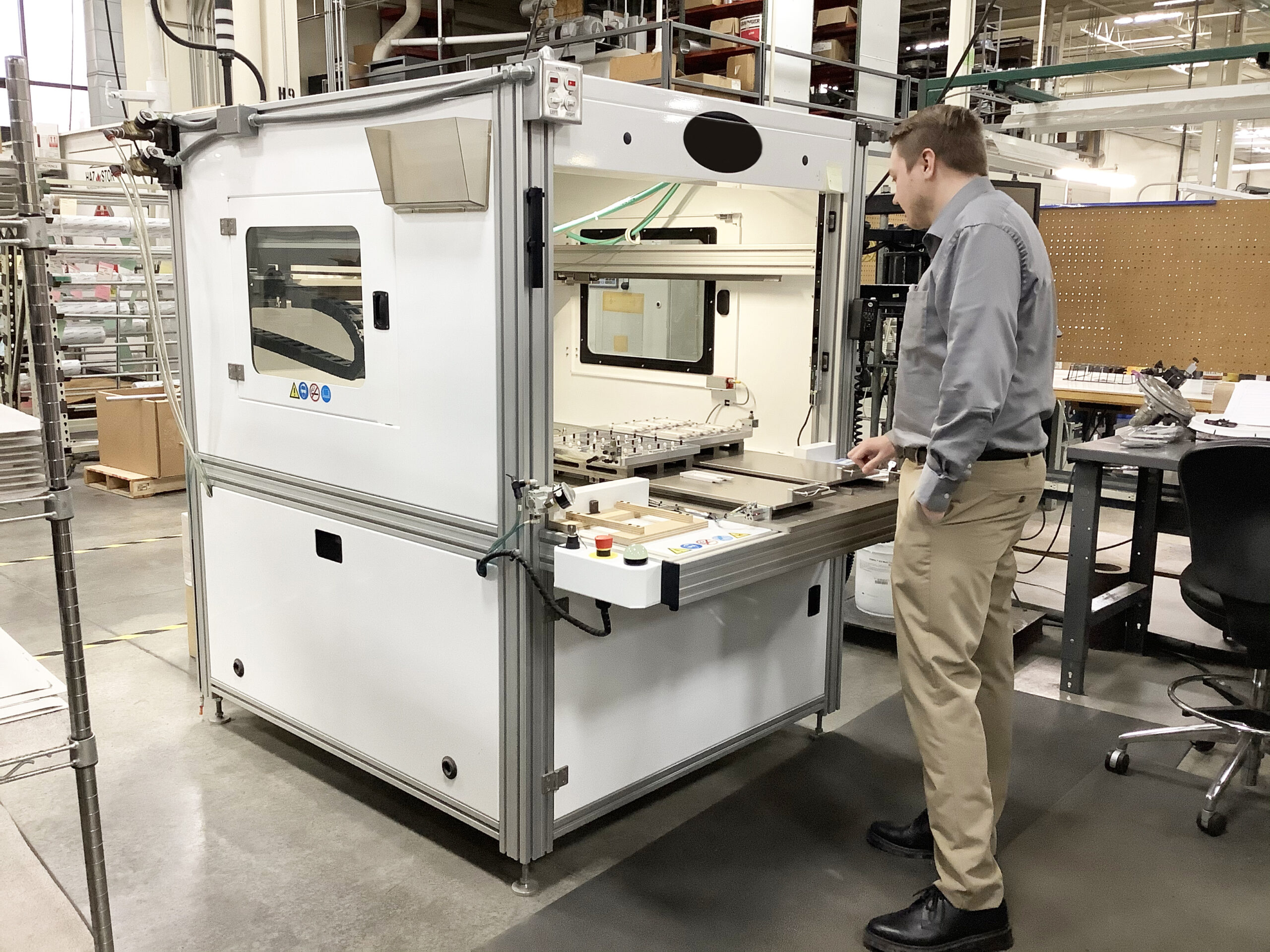 Gasket Types
We offer several types of gaskets for high and low-temperature applications, including:
Commercial Rubber
Mil-spec Rubber
Compressed Sheet Gaskets
Cloth Inserted Gaskets
Grafoil
PTFE
ePTFE (Teflon)
Beater Add
Metallic
Sponge
Foam
Gaskets Cut Your Way
High-tech fabrication including die-cutting, waterjet and laser
We offer flat bed smart press die cutting, rotary die cutting, punch press, kiss cutting, pull-tabs and extended liners.  Additionally we offer die-less cut gaskets on our waterjet, laser, and knife/plotter cutter.